ryu murakami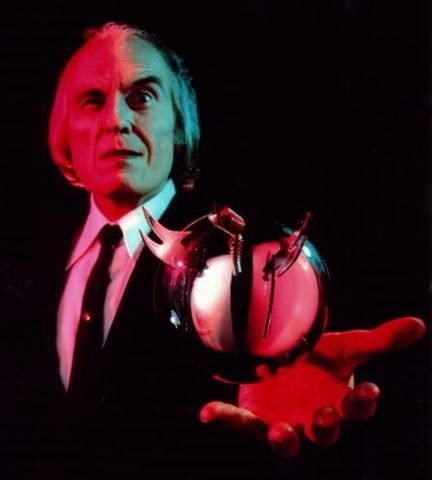 I got an email from Zoetrope with the subject line: "Fall Preview!  The Horror Issue" and my first thought was, Awesome, I'll probably have to resubscribe to Zoetrope: All Story.
Then I opened it and read the email's content:
Zoetrope's Fall 2011 release is a specially themed horror edition that includes scary stories from Jim Shepard, Karen Russell, Alexandra Kleeman, and Ryu Murakami.
Are you fucking kidding me?  Those are the authors you pick for your horror issue, Zoetrope?  READ MORE >