a tornado of bullshit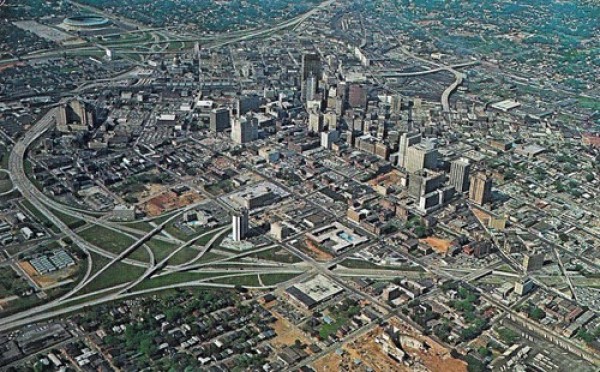 My wife and I flew into Atlanta.
We were told we had a driver waiting for us by Mackie Wallace who, no shit, signed out on the bottom of our travel itinerary email with Executive Chief of Staff, and so we entered the baggage claim expecting a dude in a white and black suit, holding a paper sign. Instead, we saw pink.
At first, it scared the shit out of me—is this the same guy from the premiere? I stared at him, saw his sign (Mr and Mrss Baumann, misspellings as is), and really tried to figure out if it was the same guy. No. They both had a rough air, kind of dirty. But this gentleman had recently shaven, was a bit shorter. And he looked four thousand times more nervous. He stuttered out a hello, and escorted us outside to the temporary parking. I noticed the guy was wearing leather loafers with a hole near his right big toe when Aviva said, "Whoa." A white on white on white Bentley—white paint, white leather interior, white rims. I like cars, but I felt totally inadequate for this sort of coach, especially considering that I am not Prince. READ MORE >