Ken Baumann
Ken Baumann
—
Name less than five books published in the last decade that you'd sacrifice all the others for.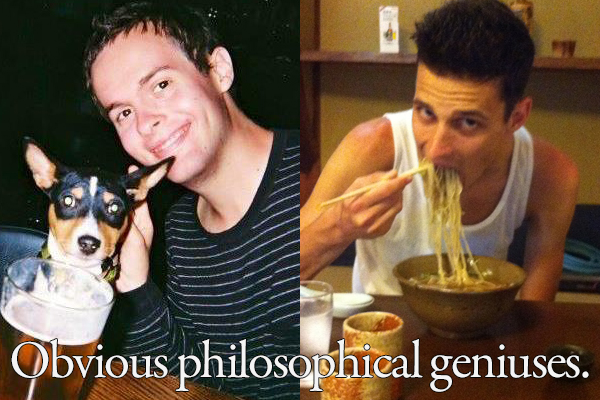 Between July 9th and August 5th , Alec Niedenthal and I had a long & blabby conversation that began when Alec enthusiastically responded to me saying "I'm almost completely gagged now by fucks like Deleuze." Knowing Alec mostly as a fellow young philosophy & theory head, I asked after his newfound disillusionment with the stuff.
That conversation posted here—mostly unedited—in hopes you find it useful or rousing.
Ken: What literature strikes you as bullshit now?
Alec: Your question is great, but I'm not sure that I'm equipped to answer it. I'll explain why. First, I'm not sure how possible it is today to talk about what sort of art is valueless, ie bullshit, when the role of art is so unclear and, less evidently but no less significantly, when we as avant-garde writers are unsure whether there should be an institution called "Art" any longer. That's to say, it's hard to even talk about what literature should be doing when the "should"-level claim about literature in general—basically, what it ought to depict and how to depict it—is supposed to be. READ MORE >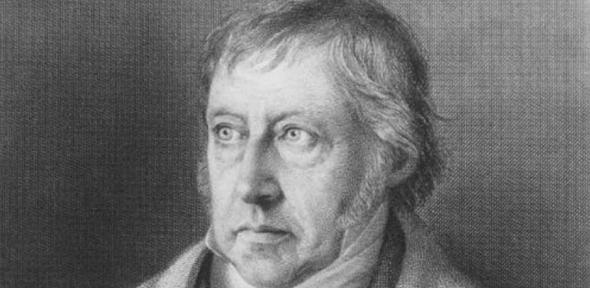 Jesse Hudson, one of the most monastic and scholarly people I know, started talking about Hegel on Facebook. Hegel's work has always felt intimidating to me, and often when I read his writing, I think that he's totally full of shit—that he took simple, intuitive ideas and hyperinflated their elucidation to appear logically rigorous and philosophically masterful. Basically, I got thinking that Hegel was a damned charlatan.
But I also knew that Jesse deeply responded to Hegel's philosophy. So I asked him some questions for the Hegel-averse and uninitiated, following the format of The Beginner's Guide to Deleuze with Christopher Higgs. Here we go:
Why should we read Hegel?
Hegel is fucking difficult, right?
In order to proclaim the importance of reading Hegel, the initial hurdle to overcome is the impression one initially has in regards to the supposed difficulty (or, stated more extremely, incomprehensibility) of Hegel's texts. This isn't necessarily a misinformed opinion of Hegel since, without doubt, Hegel's texts are extraordinarily rigorous and densely packed. It isn't uncommon to spend hours (or hours and hours over the span of several days) unpacking a mere page or two of his Phenomenology or Logic. This is due, in large part, to the fact that Hegel (like, it must be admitted, any other philosopher) writes with his own peculiar terminology. Derrida has differance; Deleuze has rhizome; Hegel has being-for-self, negation of the negation, positing presuppositions, 'sublation', being-in-and-for-self, etc. Hence, reading Hegel involves a great deal of work that is not unlike the work involved in learning a new language. But, to paraphrase Derrida, you wouldn't necessarily decry the difficulty of a thermonuclear physics text or a text discussing the subtleties of semiotics and differential calculus. Therefore, the cries of anger and frustration seem a bit odd when directed towards philosophy (texts that are undoubtedly as theoretical and 'specialized' as the previous examples). READ MORE >
As I get older, sicker, and more beset with claims on my attention, I find myself dreaming up simple rules for gracefully consuming my way through the world. As a person reliant on deeply industrialized and entangled societies for money, food, medicine and entertainment, I find that simple tricks help me feel sane. Heuristics are useful when navigating complex systems, be it 21st century America or your personal ethics.
The following rules of thumb might help if you feel overwhelmed with the incomprehensible amount of interesting culture to eat and be eaten by. Because books are the media that I chase and covet the most, I'll use them here. Altering the immortal words of Gale: "So many books, so little time."
1. When in doubt, don't read it.
Err on the side of omission. You might die tomorrow—hell, you might die tonight—and wouldn't you regret it if you slogged through fifty more pages of some book that just feels serviceable?
2. If the author's a bigot, don't read it.
This applies to Mein Kampf all the way down to that writer that said "I just can't fuck any more NYU students with Jim Morrison posters on their wall." With so much potentially transcendent literature written by not-immediately-obvious-assholes just waiting in libraries and in book stores, feel free to judge with severe intolerance.
3. If it's new, don't read it.
Like evolution, time is a critic without aim, but there's a lot of literature that has been retold, copied, salvaged and painfully rebuilt because it's wildly powerful or innovative to most people that engage it. The newer the book you're reading, the more likely it'll be buried by the sands of time.* Lately, I've been reading mostly ancient literature and looming works from a few centuries ago, and I'm having trouble returning to contemporary stuff. But this difficulty feels nice.
Ken Baumann
—
I read THE MOON'S JAW by Rauan Klassnik and first felt pissed and then I read harder and now I can't get the book out of my head. It's out now.
Ken Baumann
—
MY PET SERIAL KILLER giveaway winners: M Kitchell, Cara Giaimo, David Peak, Rauan Klassnik, and Roger Dudek! Nice creeping. Email your addresses to fieldsandfractures at gmail dawt calm.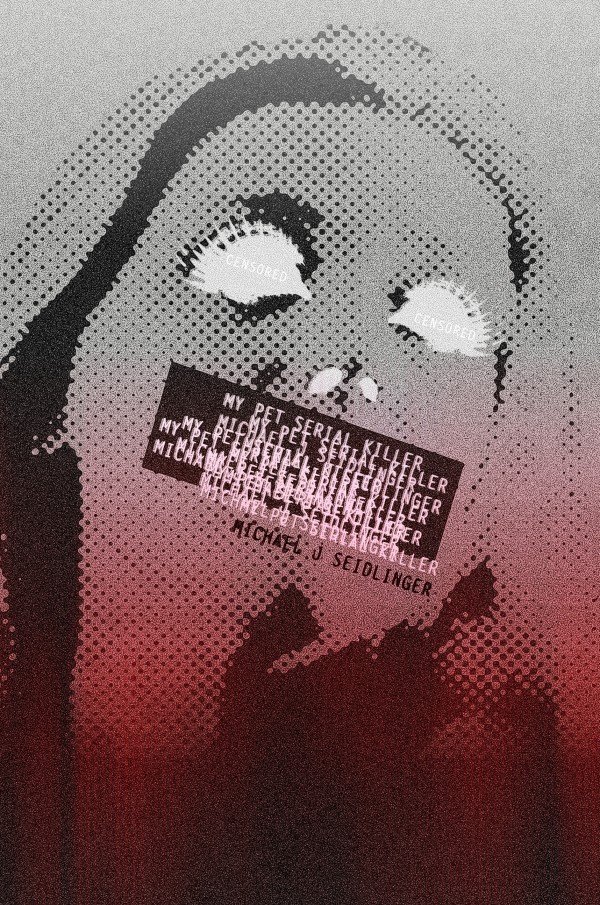 Michael Seidlinger is giving away 5 copies of MY PET SERIAL KILLER, which is out today. Comment to enter, check back in a week to see if you won, you know the drill:
If any serial killer could "be yours", who would it be?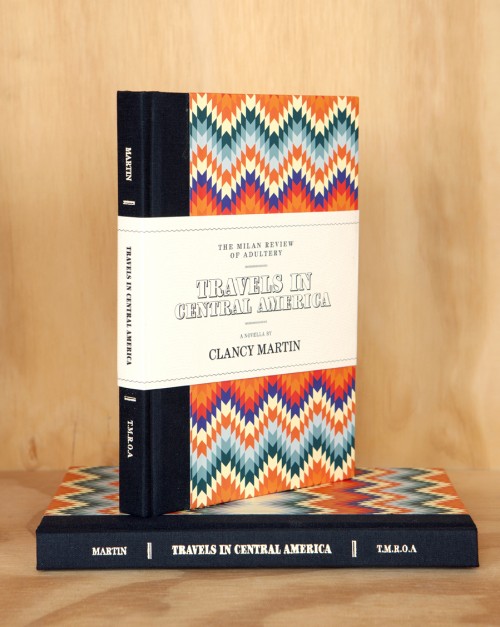 The Milan Review publishes pretty books.
Its newest pretty thing is a book by Clancy Martin.