Andrew Duncan Worthington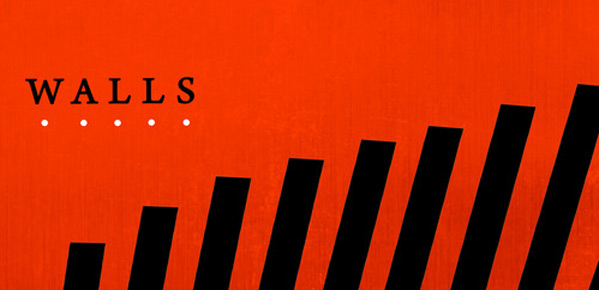 Tamped-down rage never quite enunciated hums quietly beneath the surface of Andrew Duncan Worthington's debut novel Walls, a new release from Civil Coping Mechanisms. Narrated by a twenty-something Ohioan, Walls strings together banal humiliations, flat-footed conversation, shitty jobs, and shittier sex to create a convincing tableau of millennials marooned in boredom. Worthington is also a founding editor of Keep This Bag Away From Children. Recently, we talked shop over G-Chat because we were both born after 1980.
—-
Tracy O'Neill: You begin Walls with a lengthy history of a failed building project. We find out by page three that this description is spoken by a tour bus guide. In some ways do you see the novel as a tour of a failed project, and if so, what is the failed project?
Andrew Worthington: I hadn't really thought of that, in terms of the novel being a tour of a "failed project." I did want "Ohio" or "northeast Ohio" to be a character, in a way, though, in the sense of it being ever-present almost as much as the main character. The main character as a failed project? I don't know. But that character of "Ohio" is a failed project. It's not its fault, though. It was just a body of land that people moved to because they couldn't have enough land somewhere else. Ohio embodies, for me, the most extreme but also the most mundane aspects of what is wrong with the United States. I'm getting off your point, I think. Maybe if you told me what you mean or think, that would be easier.
TO: What do you think is wrong with the United States?
Interviews
/
Comments Off

on Andrew Duncan Worthington Interview
July 18th, 2014 / 2:10 pm