Wednesday, June 19th, 2013
With the last of the SUMMER READS, the wonderful Anna Joy Springer tells us about her summer reading:
(in case you missed any, check out all the SUMMER READS here)
***
For many literary arts and criticism professors, winter break is the time to read yummy light novels, while summer is time for texts that ask for more interaction. This summer I will read some things that require fuller attention than I can give during the school year, when I'm reading and analyzing student drafts.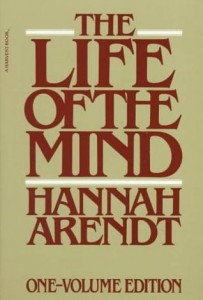 I will read Hannah Arendt's The Life of The Mind, finally. I've read the first two chapters, and I'm so glad to have saved her til now, so I can remember what boldness of inquiry and depth of offering look like.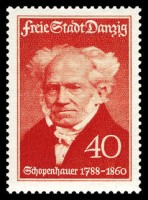 Arthur Schopenhauer's The Emptiness of Existence: "This cannot possibly be true says The Heart and even the crude mind after giving the matter (not-being for thousands of years, then being alive for a few decades, then not-being for thousands of years again) some consideration." Because I recognize that sense if spiritual befuddlement and want to know more about possible connections btwn Germam Romanticism and Buddhism (and which Buddhism?)
Merce Rodoreda's The Time of The Doves, translated by David Rosenthal, a Spanish civil war novel by a beloved Catalan lyric prose writer, called "the most beautiful novel published in Spain since the Civil War" by Gabriel Garcia Marquez in early 1980's and recently given to me by Aaron Cometbus because it illustrates an overlap between our very different literary tastes. (Graywolf Press)