announcement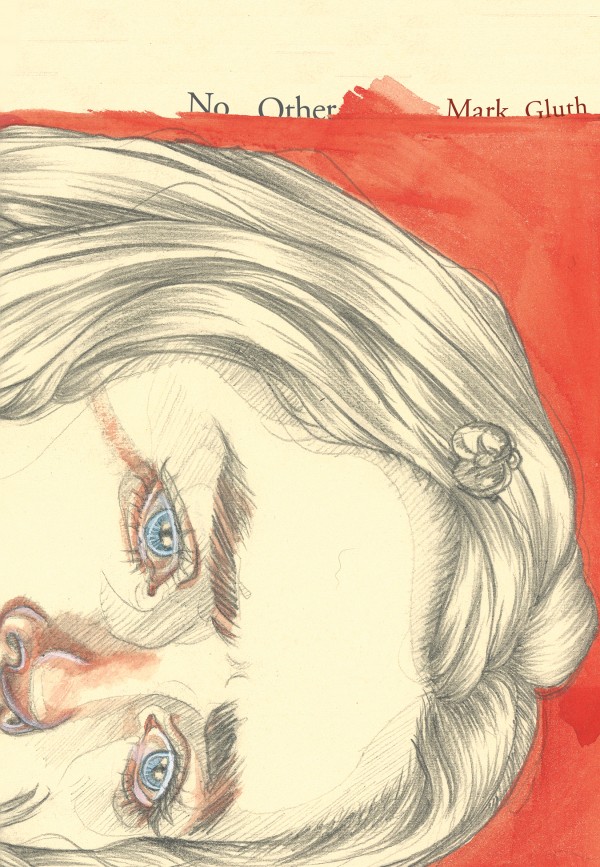 In a sequence of haunted seasons, Tuesday, Hague, and their mother Karen are pained by the aporia of love and death. With powerfully elemental prose, No Other lays bare the mysterious and emotional fate of a small family.
No Other is shipping now from Sator Press.
•
"In Mark Gluth's beautiful family gothic No Other, the reader encounters a landscape of mood and mystery, burning with a stripped-down pain. Gluth's sentences devastate in their raw economy, attempting to penetrate the everyday, tracing abbreviated existences struggling to survive through bare seasons."
– Kate Zambreno, author of Green Girl & Heroines
"In clipped, incantatory verse shined from whorls somewhere between Gummo and As I Lay Dying, Mark Gluth's No Other invents new ambient psychological terraforma of rare form, a world by turns humid and eerie, nowhere and now, like a blacklight in a locked room."
– Blake Butler, author of 300,000,000
"It's devastating."
– William Basinski, composer of The Disintegration Loops
•
Four pieces from the online scrapbook documenting Mark Gluth's influences and inspirations while writing the book:
And finally, a note about publishing No Other.
 •
One last thing: This website was very important to me as a person, reader, writer, and publisher. I met many great people through writing for HTMLGiant; I bought and read many great books through reading HTMLGiant; I spoke in a lot of fervent conversations—both online and in person—through caring about HTMLGiant and its myriad ideas and moods. Safe money says that this site continues to be recognized as a weird and fecund little corner of the internet, and a place that was very important to a growing body of literature and its devotees. Thank you, HTMLGiant, and R.I.P.
Author News
/
Comments Off

on Sator Press presents… NO OTHER by Mark Gluth
October 20th, 2014 / 9:00 am