anthony weiner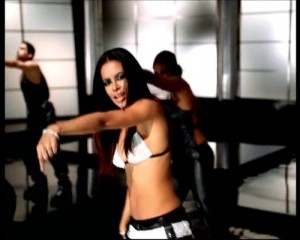 In this mini-series the saga of redemption, as frequently manifested in the form of "comebacks," is investigated. REDEMPTION ONE is here. 
In honor of Lindsay Lohan's birthday, REDEMPTION TWO arrives early.
II. EMPIRICAL EVIDENCE
a. Better Than Ever: Two Cases of Successful Redemption

ANTHONY WEINER
If anyone successfully gave more than enough of himself to the public, it was Anthony Weiner. With explicit twitpics some of us never saw and some of you will never forget, the former congressman's actions led to a shameful resignation following the virtual "unfaithfulness" to his spouse, Huma Abedin[1]. Weiner did not code the public humiliation of his private life as the ending of his career. On the contrary, he interpreted, and continuously interprets, his public mistake as an opportunity for future growth and greater strength.
The married lives of politicians have always been crucial foundations to their public perception. An extensive cover interview for NYT Magazine in April depicted Weiner and Abedin's marriage as a normal one, still recognizing the vast impact of the incident on their marriage. Particularly, the demise of the power-couple as it was in quest of a private truth–whether Weiner's account was hacked–became the first step to achieve a private, family-based redemption. After returning to trust privately, the next challenge for the couple became reaching the redemption that would mark its return to political respectability and place Weiner's wrongdoings in the past.
Following the scandal, Weiner's course of action has primarily worked to his advantage, at least according to the press. He asserted that the reason he initially lied was to avoid telling Huma. Once the lie was undeniable, he owned up to his mistake by attributing it to an obscure, but under no circumstances unrealistic, cybersex habit. The fact that he did not realize the sexual acts in question, but constrained himself to the imaginary, undoubtedly ameliorated the position he found himself in following the event. READ MORE >