Massive People
Saturday, February 4th at 2 PM at the Granoff Center at Brown University
All are welcome to join us for a celebration of the life of Mark Baumer
Please come out, we'd love to see you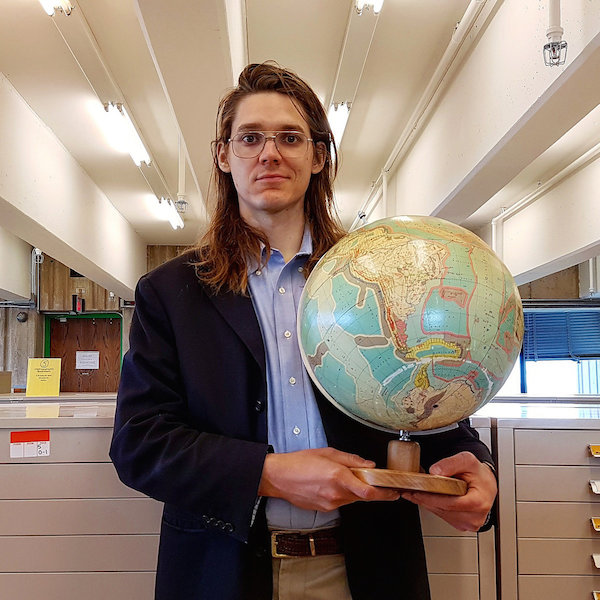 Here's a profile from the New Yorker on Mark and the tragic end to his beautiful life
Massive People
/
Comments Off

on The Mark Baumer Celebration of Life – February 4
January 27th, 2017 / 1:09 pm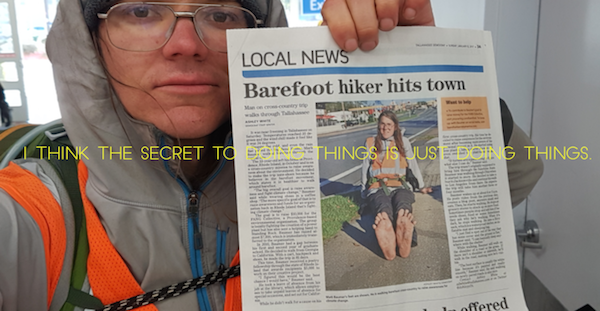 RIP Mark Baumer. We will miss you, dear friend.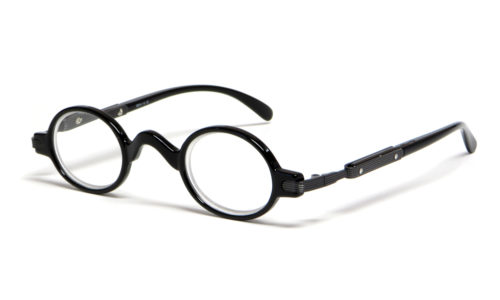 Diane
Your co-op has a foyer and you buy the flowers every other week, and when you do you ask the most expensive flower shop in the Village to do something with orchids and they always do something new and exciting with orchids. You have an impeccable library. You didn't do the KonMari Method because that's how you've lived since you were three in Montessori. You told your teacher you were going to be a moderately famous writer of very short stories and publish an elegant literary journal. She was your first subscriber. There are times when washing wine glasses you keep your hands under the hot water just because. You sit there watching the steam rise, just holding your hands there because. You write on a typewriter with huge type that allows you to write one word at a time. Your last short story took more than a year. It's three paragraphs about a man watching a duck get lost in a petting zoo and it is stunning.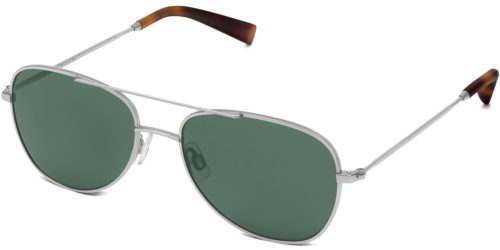 Don
You see the worst in people. You've never worn these glasses in the wild, but that's not why you got them. You got them to get in touch with your true self. Sometimes you put them on and look in the mirror, then you take them off and pretend to be normal. People assume you hate your family, or all families, but that's not true – your hate is egalitarian, system-wide. You are fascinated by disaster, and seek to understand its compelling nature, its jouissance. You are terse, but proper, and avoid sentimentality as if it were an airborne disease. Discipline is your guiding star; control your moon sign. What this says about you is anyone's guess, but you seem to be convinced that everyone speaks the same way, as if on the edge of realizing something. You have not owned a television since 1982, the year you last left New York. Your therapist says you are depressed, but you insist it's a state of always knowing what's really going on. Your dog's name is Dread. She follows you everywhere.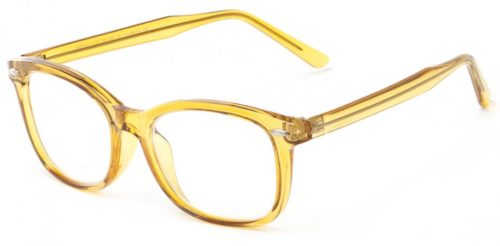 Anne
A relaxing evening for you includes translating Sumerian poetry on tablets at Oxford via Oculus Rift, followed by dinner at a restaurant serving meals in bags that spray gas in your face, an experience they call "conceptual dining," then dessert at an old-time ice cream parlor. You get a banana split and eat the whole thing by yourself. At night Gertrude Stein comes to you and says, "Love the outfit. Keep it up kid." And then she becomes a balloon. She always was a balloon, you think. And you go on walking. No one can tell you what to do because you're on your own map. You are so modern that you are ancient. Most people don't even know they painted those statues.
Massive People
/
Comments Off

on What Your Glasses Say About You as a Writer
November 17th, 2016 / 12:41 pm

It's been more than an honor to be a part of HTMLGIANT for the past 3+ years, and I know I'm not alone when I say the site has been a huge part of my education for the past 6+. Believe it or not, I read the whole thing. Much love and respect to the amazing writers and individuals commenting, contributing, editing, and spamming. I hope to see you around very soon.
I also took some photos in New Orleans. Instead of throwing them on facebook, I thought I'd post them here. <3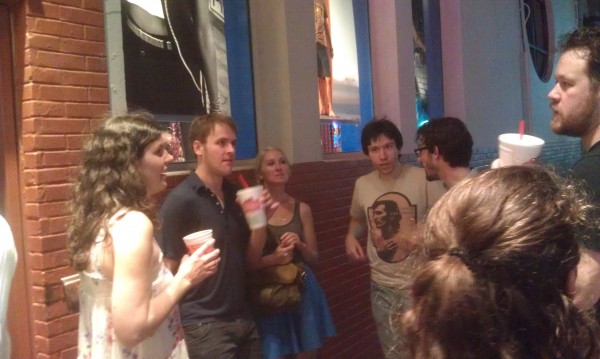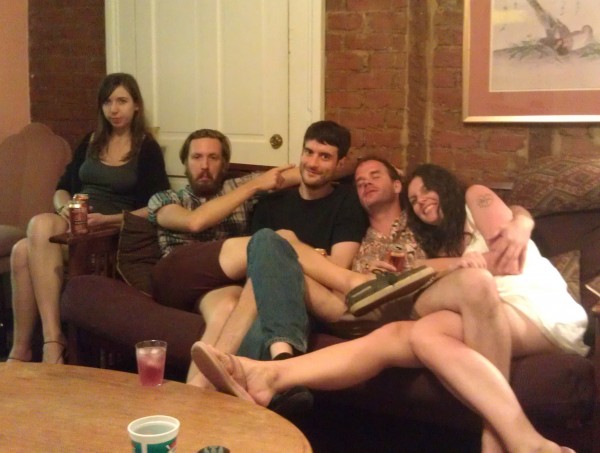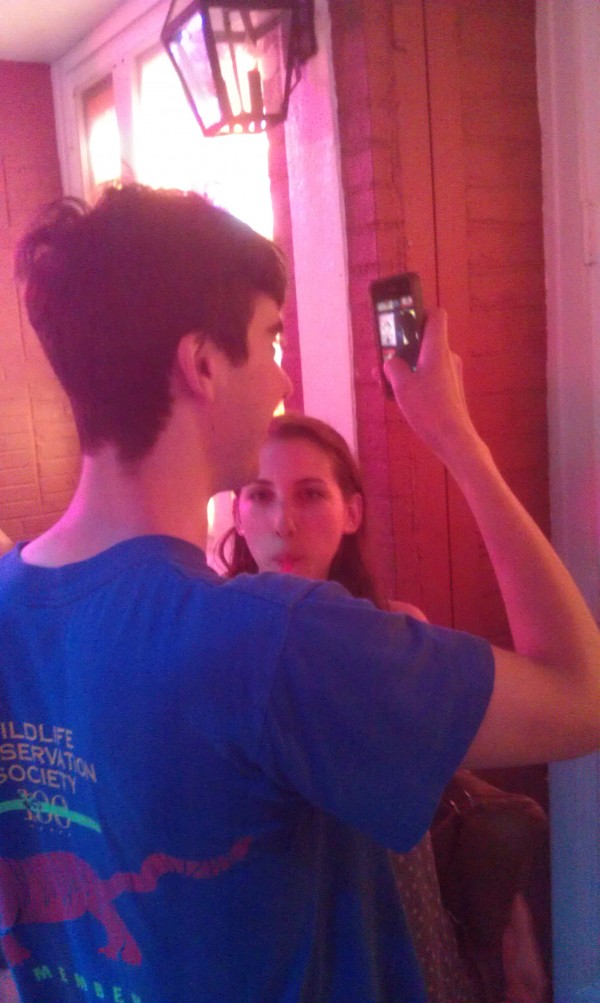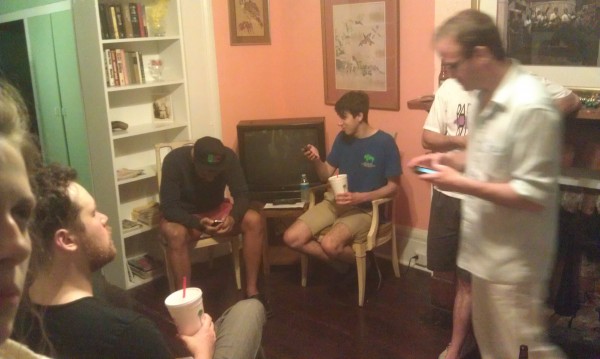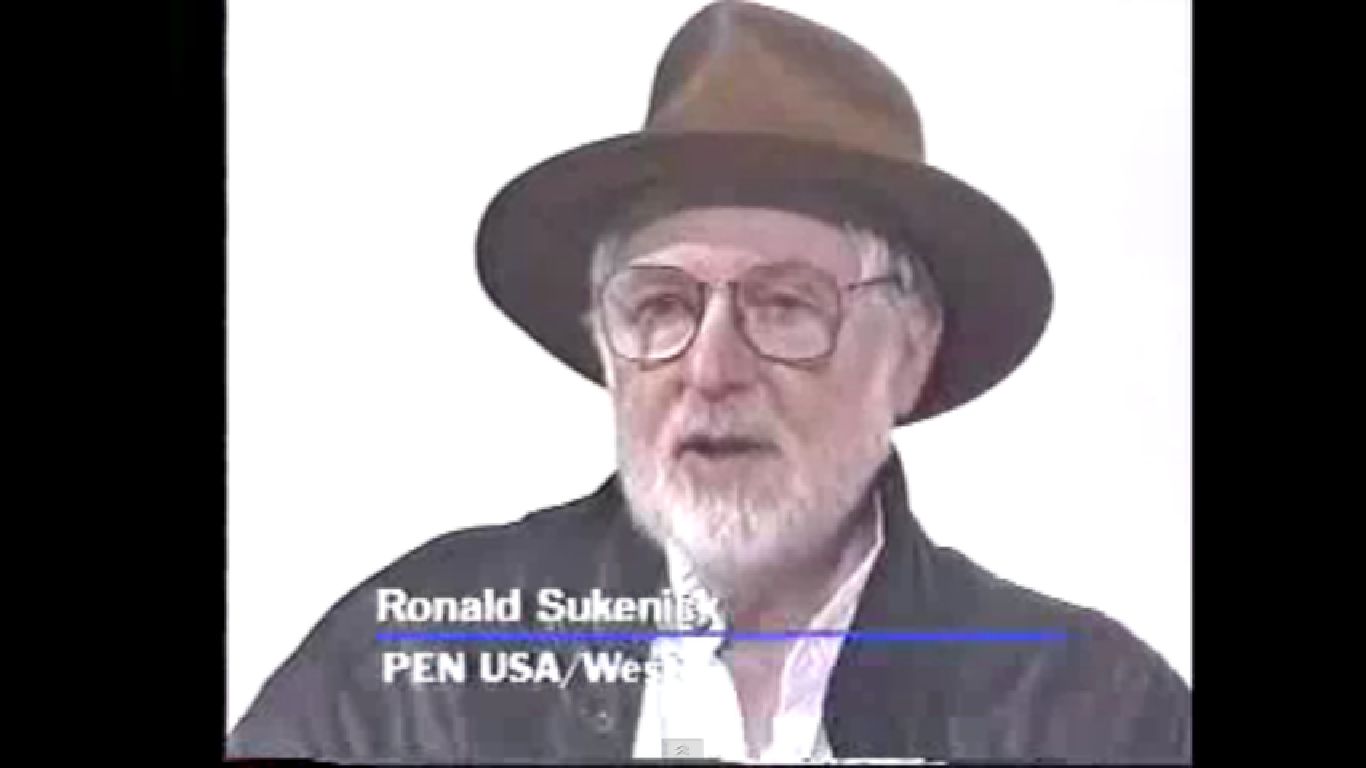 This new thing is a style that we have come to call the Bossa Nova, an elaboration of the new tradition. Needless to say the Bossa Nova has no plot, no story, no character, no chronological sequence, no verisimilitude, no imitation, no allegory, no symbolism, no subject matter, no "meaning." It resists interpretation because it doesn't want to be interpreted, but is very easy to understand once you forget about analyzing it. The Bossa Nova is nonrepresentational — it represents itself. Its main qualities are abstraction, improvisation, and opacity. (pg. 211)

— Ronald Sukenick, In Form: Digressions on the Act of Fiction (Southern Illinois University Press, 1985)
***
I've had this power quote in draft mode for a long time. Since the end is nigh, I thought I'd go ahead and post it.
Also, I wanted to say thank you to Blake for bringing me on board — I began writing for HTMLGIANT on July 16th, 2009 — and to the other contributors for their consistently engaging work. This site has meant a lot to me. It opened many doors, introduced me to many new writers and new ways of thinking about writing and publishing. I greatly appreciate the opportunity to have been a part of this community.
Thinking about how literary historians of the future will write about this place and its people, I smile. While it did get ugly around here from time to time, I think Giant succeeded more often than it failed.
If you haven't read it yet, Peter Tieryas Liu wrote a thoughtful piece about us at ENTROPY where he says, "There were many orbits and star systems within HTMLGiant. When people made comments like, HTMLGiant this and HTMLGiant that, I wondered, which HTMLGiant?"
For me, that nails it. We were never one thing. We were a spot where a bunch of different book-passionate voices came together to clash and splash and share ideas.
This place will be missed.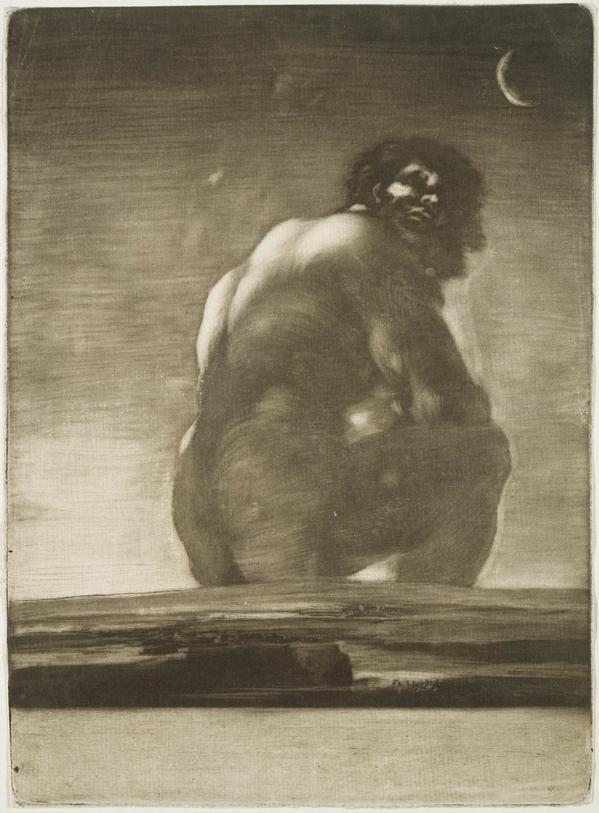 Massive People
/
Comments Off

on SEATED GIANT
October 21st, 2014 / 9:47 am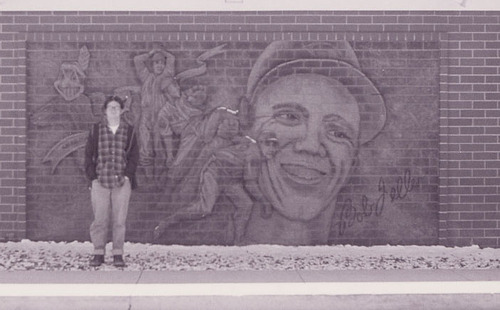 (Pictured is the author at the Bob Feller Museum in Van Meter, Iowa, back when he was younger and thinner.)
Like many of you, I still have friends in Iowa. And like many of you, I miss them very much. I'm only human. Like many of you.
My Iowa friend Eli likes to go to estate sales. He likes to buy old furniture. Most of all, he likes things that are old and made out of wood and have drawers. He often buys the things that are old and made out of wood and have drawers without first opening the drawers to see what is in them. He's only human. Like many of you.
Recently he bought a bureau. In the bureau he found some notebooks. Eli doesn't like notebooks.
Or, actually, Eli likes notebooks okay. But Eli likes things that are old and made out of wood and have drawers. And Eli knows that most of all, I like notebooks. And Eli likes me. So Eli sent me some notebooks.