Aretha and Susie Bright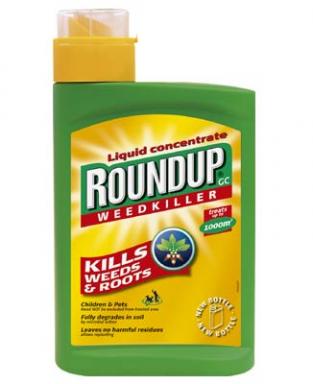 Susie & Aretha Bright answer more sex questions at Jezebel, including "I'm a girl who comes too fast."
Stanley Fish on reforms to college composition courses. And then, a little later, a follow-up column on the reactionary, ill-informed comments directed at him for writing the first column.
Up from Our Own Comments Threads– Ed Champion's Hate Mail Dramatic Reading Project now includes the letter Kyle Minor posted yesterday in the comments on Catherine Lacey's post about said project.
Over at Coop's place, there's a Spotlight on Danielle Collobert's "Notebooks." >> he just left — when he leaves I never know when I'll see him again — always chance encounters — or nearly — today I asked myself what little errors we've let come between us — I don't know yet — I can barely guess — <<
And Christopher Hitchens remembers Ted Kennedy, as only William Logan can. I know this one sounds like the boring one, but it's actually the most interesting of what I've posted here (except maybe the girl who comes too fast) and it's utterly unlike any of the other six hundred Kennedy memorials you read or else avoided reading last week.
Actually, Hitch is probably only as interesting as the Benjamin De Casseres piece by Joshua Cohen in Tablet, which I blogged about here the other day ("Hope is the promise of a crucifixion"), but for some reason get the feeling nobody saw. So here it is again.