arts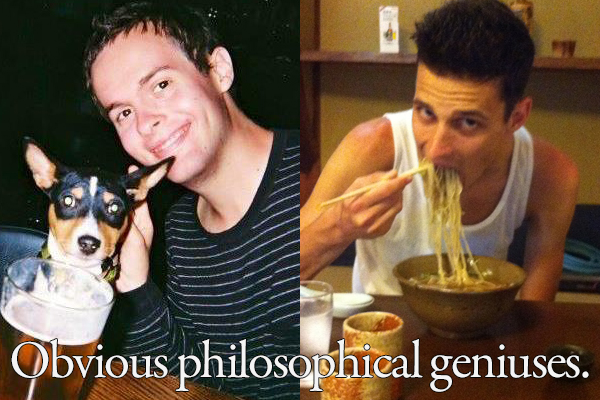 Between July 9th and August 5th , Alec Niedenthal and I had a long & blabby conversation that began when Alec enthusiastically responded to me saying "I'm almost completely gagged now by fucks like Deleuze." Knowing Alec mostly as a fellow young philosophy & theory head, I asked after his newfound disillusionment with the stuff.
That conversation posted here—mostly unedited—in hopes you find it useful or rousing.
Ken: What literature strikes you as bullshit now?
Alec: Your question is great, but I'm not sure that I'm equipped to answer it. I'll explain why. First, I'm not sure how possible it is today to talk about what sort of art is valueless, ie bullshit, when the role of art is so unclear and, less evidently but no less significantly, when we as avant-garde writers are unsure whether there should be an institution called "Art" any longer. That's to say, it's hard to even talk about what literature should be doing when the "should"-level claim about literature in general—basically, what it ought to depict and how to depict it—is supposed to be. READ MORE >