Thursday, December 13th, 2012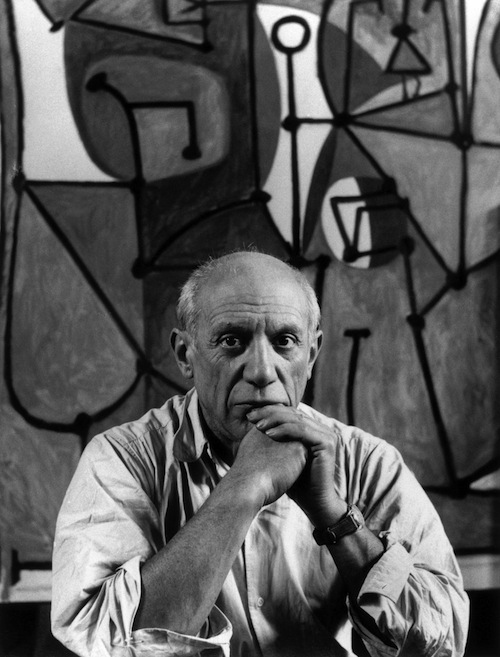 A thing I've been noticing is a formation of camps of a sort along the lines of how people feel about autobiographical fiction. Is this a thing?
I thought of this upon reading the title of a Tumblr post by my friend, James Tadd Adcox, a list of things he's currently reading. The title: "Take this blue paint, cake it on your pale face. Make yourself something other than this world." Something other than this world.