brendan connell
1. Are you short? Well, bless your soul. Here's a Short Review for you. All October like Alexandre Aja.
14. The Velvet Underground and Nico. Something. Sneeze. I never understand music.
9. 1926 Tao Lin silver dollar!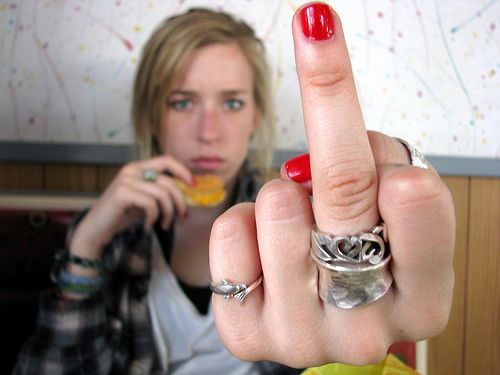 94. As I have said before, this flash contest will pay you in beer. Beer. Beer. This is why I keep saying it. Beer.
1117: I didn't even know there was a wordstock festival. Should I have?
2. Duras:
Men like women who write. Even though they don't say so. A writer is a foreign country.
17. Zines for sale on Etsy. Made by palm, finger, nail.