brian foley
Blake Butler
—
Typo 14 is out. I just started reading, but Foley rips as usual and Sommer Browning pickles my butt so good: "If a human exploded isn't a question." More.
Wantttttt…
Now Available for purchase from Brave Men Press

| | | | | |
| --- | --- | --- | --- | --- |
| | front | | | |

THE BLACK EYE
Brian Foley

Brian Foley has had poems appear or are forthcoming in Typo, Fou, Glitterpony, No Tell Motel, Sixth Finch, and others. He edits SIR! Magazine and was recently selected by Pam Rehm for the Academy of American Poets prize. He lives in Massachusetts where he attends the MFA for Poets and Writers at Umass Amherst.

Cover is letterpressed with black ink on red paper.
Printed in a limited edition of 150.
22 pages.

$9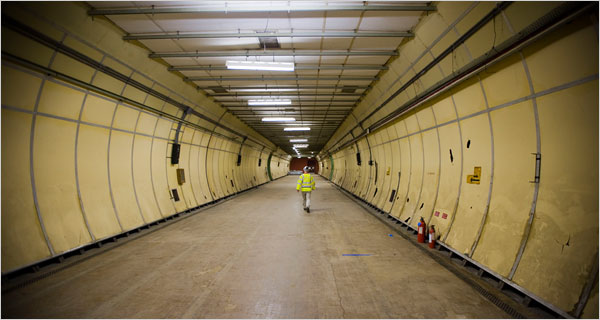 [In continuing from my Important Books of the 00s list, which mostly intentionally swerved poetry in manner of context, the excellent and esteemable Brian Foley of Brave Men Press, Sir!, and many other objects has kindly and genuinely sent over his list of poetry-only 00s, which I am extremely stoked about. Enjoy! — BB]
At the beginning of this decade, I would not have thought I would have anything to say about poetry by its end.  I was a bloated necktie who combed his hair. I was lonely. I had no dog to feed. Now there are too many dogs begging at my door, too much loneliness.
There is no universal to this list. The reality is mine, it is biographical. But I am happy to share it. I appreciate the opportunity to make this list, if for nothing else but to ruminate over what I have ruminated over. It was fun. If this list seems a little tipped toward the end of the decade, its because that's when I began, what I consider, "reading seriously." Though its arguable that its also when something had been passed between hands in the night and poetry once more became very interesting.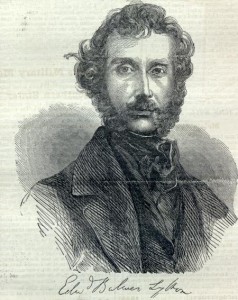 SIR! is badass. And now reading again for issue 2. If issue 1 is any indicator, myself notwithstanding, SIR! is going to be decapitating bitches for some time to come, and doing it and doing it and doing it well. Sorry, I've had too much coffee, but send some words:
SIR! will be taking submissions from December to January for an upcoming February issue. There is no outright emphasis on content or form, but we remain enthusiastic about poetry of all sorts. Flash fiction is accepted, but again, we are mostly looking for poetry. Send 3-6 of your latest and best inventions. You may send them in the body of an email, or as a WORD or RTF attachment. Translations very welcome. Simultaneous submissions are accepted. Please include a short cover letter and a bio. Submissions without any sort of bio will be deleted.

Send all work to – sir.editor@gmail.com
Uncategorized /
14 Comments
December 1st, 2008 / 6:08 pm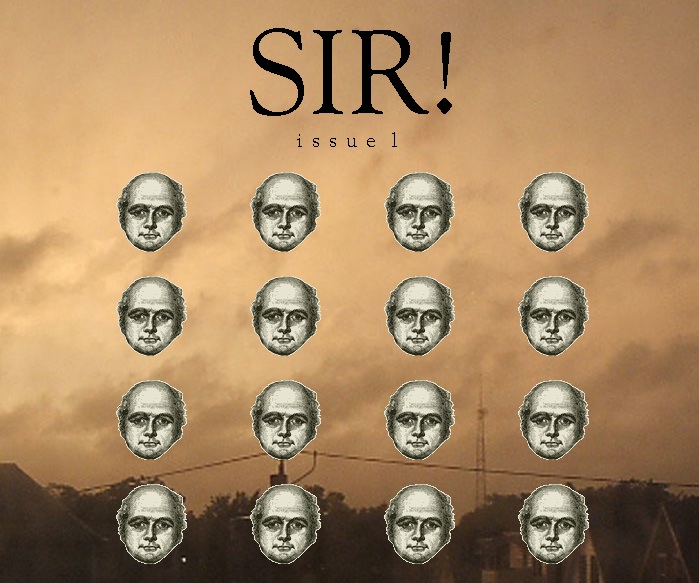 New online journal Sir! is now live, bringing to you fine texts from lots of fine people, such as the short fiction "Margaret Atwood" by William Walsh. Below is a taste:
Margaret Atwood got into lots of fistfights as a young man. He wanted to like people, but people were not nice to him. One hundred percent of Margaret Atwood's fights were about his name.
A list of contributors to the issue is here.
As you enjoy, send good thoughts to Brian Foley. It's his fault.
Uncategorized /
24 Comments
November 12th, 2008 / 8:05 pm