browniemix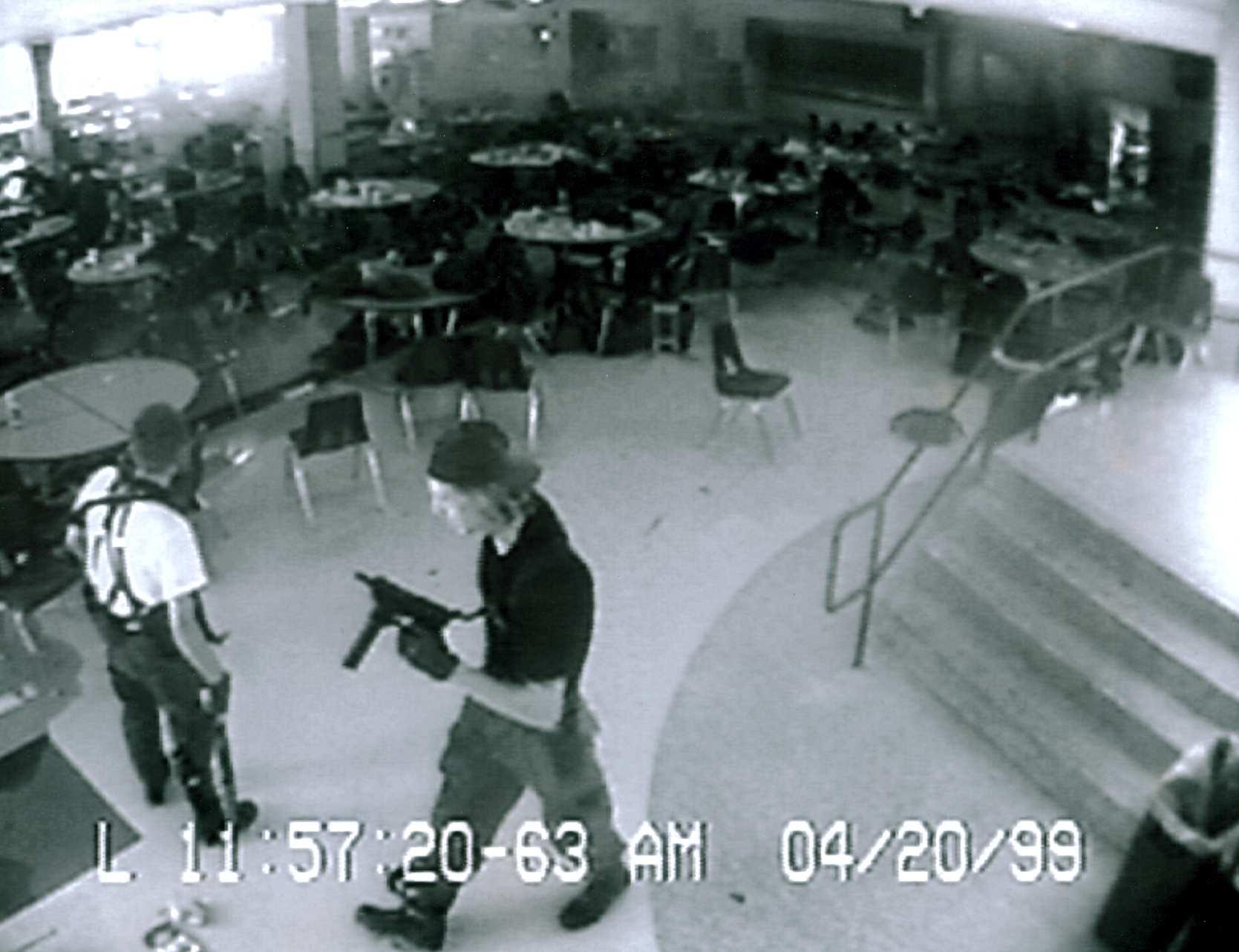 These are three of my favorite poems presently…
The first is "Punctuate Please!" by Carina Finn. Carina is a girl, and her poem is really tiny and small, the way girls are. Capital letters aren't accepted, and it takes up one line. But that line (which is an endstop) is sharp. Here is the poem in its entirety:
"this browniemix in me makes me want to die."
Browniemix is yummy, much more so than actually brownies (although those aren't un-yummy), since, with the added eggs and water, it resembles soup. Only this soup doesn't taste of Williamsburg vegetables or murdered animals. This soup tastes sweet and sugary. There can never be enough browniemix in my tummy. I could eat it infinitely. In this light, browniemix and death correlate, as, unlike liberal agendas, they last forever.
(I also wish to point out how Carina has turned "browniemix" into one word.)
The second poem is by Jenny Zhang. It's called "Comefarts." Though Jenny is a girl (like Carina), Jenny's poem tackles a topic that is inapplicable to girls, which is caca. Do Jane Eyre, Catherine Earnshaw, or Agnes Grey ever speak about such things? No. So Jenny is breaching proper girl behavior.
But Jenny's poem does adhere to some girl traits. Girls are obsessed with themselves. They are invariably glaring in the mirror, reapplying their lipstick, and adjusting their hair bows. Jenny unveils this preoccupation in the middle of her poem, where line after line starts with "I."
Also, by speaking so effusively (as girls do) about caca, Jenny heeds what Julia Kristeva does, which is that caca is everywhere, and you can try and flush it down the toilet and be silent about it, but, if you eat food, like browniemix, then it'll return. While caca is inferior to browniemix, it's superior to human beings, and I like how Jenny is as ecstatic about what leaves her tushy as Walt Whitman is about people.
The third poem is by a boy, Clark Coolidge. "Down at Granny's Cave" is one of Clark's 88 sonnets. It's very violent. This is how it starts: "Anyone interested in art is welcome to shoot up the place." Massacres are the most marvelous variety of art. What the two boys in Columbine Colorado enacted has 1001 times more artistry than any workshop poem. Eric and Dylan staged a sensational show, while those workshop poems are just weird.
Throughout Clark's poems, tumult reigns: "an iron clock interrupts the grammar lessons" and there's thumbtacks in somebody's coffee. The iron clock correlates to the Iron Curtain and Stalinist Russia and all the misery that his gulags and purges produced. And I'd put thumbtacks in every single Capitalist's cup of coffee, because then they'd be harmed, which means they couldn't spread their stupid social media apps any longer.
Clark's poem concludes: "the creek turns into a reservoir and explodes." There's lots to explode nowadays, like the Bartlet administration. Their liberal empathy and resigned sarcasm is obnoxious.