bulldykes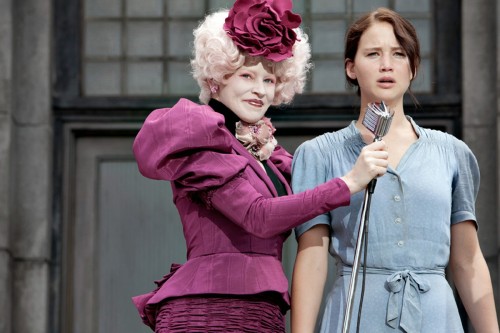 A tiny bit ago, like in February, Carina Finn, the girl author of Lemonworld, published a list of the panels that were to be held at The Hunger Games % Academic Conference.
The conference was kind of (though not really) supposed to take place soon after, but due to incidents involving peanut butter, Sean Cody, and tea parties, the conference kept incurring delays.
Finally, on a cool summer night, the primary participants of The Hunger Games % Academic Conference — New York City Poetry Festival princess Stephanie Berger, Carina, and me — gathered at a sharply secret location, and the conference, after so many months, commenced.
Before the first panel was to begin, controversy came. I noticed that the then title of our conference, The Hungers Games Academic Conference, looked sort of weird, like Barack Obama's birth certificate (which I still haven't had the chance to see, by the way). I suggested that we add percentage symbols before the "The" and after "Games." Carina concurred that The Hunger Games Academic Conference was too plain to be pretty, but she deemed that two percentage symbols was a surfeit, and declared that there should only be one, and that one should come after the "Games." So that's how The Hunger Games Academic Conference became The Hunger Games % Academic Conference.
Stephanie, who'd been texting with boys throughout the title alteration, then declared, "We're off to a good start." But her cheer was countered right away when a stack of referential texts, including Kate Durbin's Kept Women, Sianne Ngai's Our Aesthetic Categories, and an alien anthology of film theory essays, toppled over.
And on that odious note, the first panel — The Hungers Games As a Micro/Macrocosm of the Hungarian Doctor in Celine's Oeuvre As Interpreted by Kristeva; or, Stephanie Drops Her Port — proceeded with both Stephanie and Carina recalling the specific time when the former dropped her port; both labeled the occurrence "a moment of abjection."
Carina then touched on the Celine component of the panel by describing both Celine and The Hunger Games as dramatically violent and pastorally lovely.