collage poems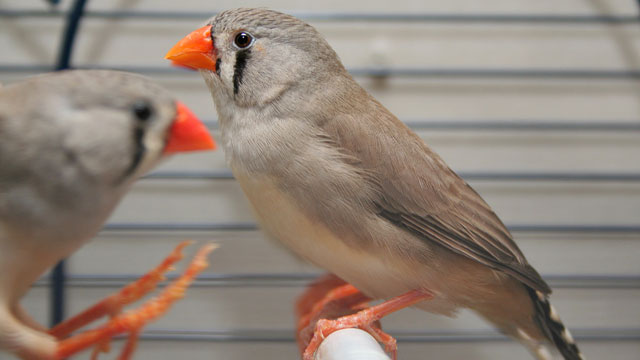 Dramatis Personae:
LOU SULLIVAN was a
gay trans activist
who passed away
in 1991

ANDREW SULLIVAN is an
English-born American author
editor and blogger

DAVID TOMLINSON was
best known as Mr. Banks
in Mary Poppins (1961)


Special Thanks:
George Michael





(Lights up on LOU SULLIVAN, alone, impassioned.)

LOU SULLIVAN:
I feel so unsure!
As I take your hand, and lead you to the dance floor.

(The smoke of dry ice is general.)

LOU SULLIVAN:
As the music dies! Something in your eyes!
calls to mind a silver screen
and all
its sad
goodbyes!

(Some smoke, stage left, clears, revealing ANDREW SULLIVAN, who is sitting down.)

ANDREW SULLIVAN:
It is possible to tell who has won a tennis contest not by watching the game, but by monitoring testosterone-filled saliva samples throughout.

LOU SULLIVAN:
So I'm never gonna dance again!
Guilty feet have got no rhythm!
Though it's easy to pretend,
I know you're not a fool!

ANDREW SULLIVAN:
I have always tended to bury or redirect my rage. I once thought this an inescapable part of my personality. It turns out I was wrong.

(LOU SULLIVAN is becoming visibly upset at these interruptions.)

ANDREW SULLIVAN: Other scientists theorizing that it was—

(LOU SULLIVAN retrieves a large net from a bag)

ANDREW SULLIVAN: —testosterone that enabled the male zebra finches to sing—

(LOU SULLIVAN creeping up on him)

ANDREW SULLIVAN: —injected mute female finches with testosterone—

(LOU SULLIVAN catches ANDREW SULLIVAN first try)

ANDREW SULLIVAN:
(Frustrated, from within the bag, but not to be silenced:)
Sure enough,
the females sang.
READ MORE >
Random
/
Comments Off

on MUTE FEMALE FINCHES: a satire by Stephen Ira
October 27th, 2020 / 12:43 pm
-There's a piece called "How to Unfeel the Dead" by Lance Olsen in Artifice that knocked my socks off.
-A review of Edith Grossman's Why Translation Matters, something I've been thinking a lot about. Richard Howard summarizes Grossman's thesis:
In the end, Grossman warmly (after all) and gratefully rehearses the twofold answer to the question of her title: translation matters because it is an expression and an extension of our humanity, the secret metaphor of all literary communication; and because the creation of any literary translation is (or at least must be) an original writing, not a pathetic shadow or tracing of the inaccessible "original" but the creation, indeed, of a second — and as we have seen, a third and a ninth — but always a new work, in another language.
-I was tired this year at the AWP  Conference. I couldn't sleep past 5am, and my head swam in treacherous waters all day. New CollAge magazine had a table—we sold about 2.5 copies—at which I sat for 15-20 minute intervals before getting the jitters and flying the coop. Lots of wandering around the Denver Convention Center, admiring the big blue looming bear, sneaking peaks at the car show, listening in:
IN THE HALLS
I can't just get drunk and flirt with all the students—
Jesus wouldn't come down and have sex with me like that.
I feel like my arms look like big white baby harp seals.
I'm glad nobody got raped.
I got my MFA in deleting words. I don't know anything
about throwing babies.