david lehman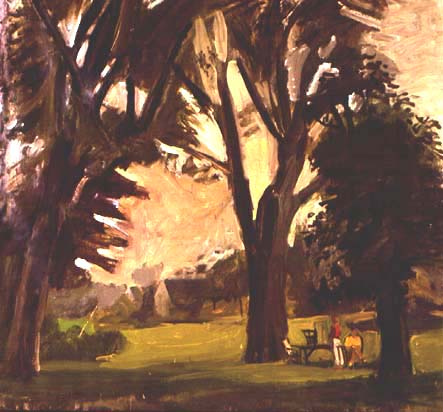 I enjoyed David Lehman's Signs of the Times: Deconstruction and the Fall of Paul de Man so much when I read it in April that I decided to try my luck with another of his several works of nonfiction. I almost picked up Perfect Murder: A Study in Detection, but I've been in a gung-ho poetry mood lately, so instead I opted for The Last Avant-Garde: The Making of the New York School of Poets, a group biography of Frank O'Hara,  James Schuyler, Kenneth Koch and John Ashbery. I encountered this Ashbery quip earlier today in the book, and was going to share it as a power quote, but that's not really in the spirit of Ashbery, besides which now I want to talk about something else, too. Anyway the quote goes like this:
Recklessness is what makes experimental art beautiful, just as religions are beautiful because of the strong possibility that they are founded on nothing. We would all believe in God if we knew He existed, but would this be much fun? (p. 39)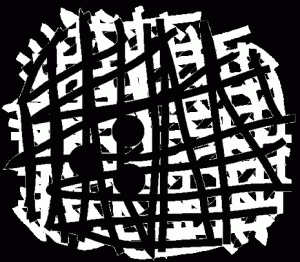 I am too caloric to say much of whole hey anything, but I have found some new words to eat my stomach for me, as issue 14 of Bruce Covey's Coconut has pretty badass prose poems and etc., with a list of contributors from Gog:
There's a brand-spanking-new Coconut 14 live on the web, featuring new poems by David Lehman, Snezana Zabic, Denise Duhamel, Nin Andrews, William Minor, Lee Ann Roripaugh, Chad Sweeney, Brigitte Byrd, W.B. Keckler, Shira Dentz, Jared White, Eileen Tabios, Amber Nelson, Sam Pink, Molly Arden, Graeme Bezanson, John Most, Dana Guthrie Martin, Sarah Bartlett, Matt Turner, Lara Glenum, Susana Gardner, Carmen Gimenez Smith, Jackie Clark, Gale Nelson, Stephanie Berger, Rauaun Klassnik, and Jed Rasula!

Plus, sparkly brilliant new book titles from Jen Tynes and Sueyeun Juliette Lee!!!!!!!! http://www.coconutpoetry.org/books1
Let's have a look see, shall we? Sam Pink gives sonic head.
I don't know where boobs are. I feel large. I am touching my own boobs. You should too.
Uncategorized /
4 Comments
November 28th, 2008 / 5:26 pm