drama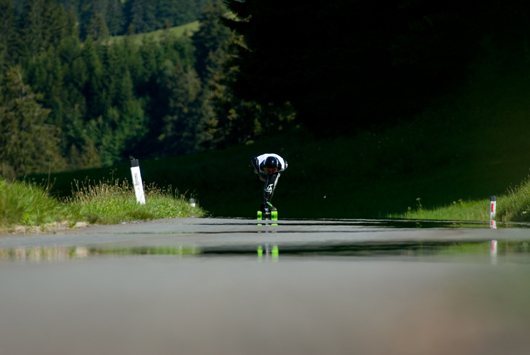 Wigleaf, the flash fiction wild child of internet sensation Scott Garson, has gone bonkers with excellence, and the latest update proves it.
Stop everything and read Sean Kilpatrick's "Progress: A Play in _ Acts."
You won't regret it. It is funny. It is fucked up. It has the following line in it:
Character A (to audience): In answer to your question, this play was written because we love audiences. Our love is almost Swedish.
Folks, my love for Sean Kilpatrick is all Swedish.