Eduardo Corral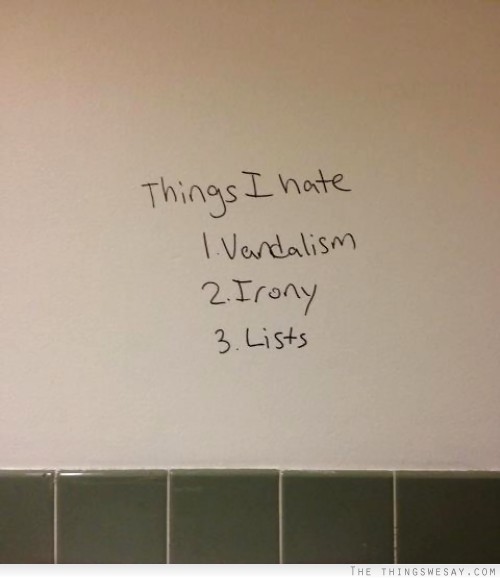 When I first moved to Manhattan in 2008, I roughly knew about three people in the entire city. I lived in a bedbug-infested apartment on 139th Street with a sugar baby, a Bubba Gump Shrimp waiter, and a digital retoucher. At the time, I thought I was going to work as an assistant in photo studios while applying to MFA programs on the side—a plan that ended up completely shifting (no MFA, au revoir photo world)—but that's not what I'm here to write about. I knew nothing of the NYC literary world, especially that of poetry. One day I had wandered into a library near 103rd to check out some familiar books. I saw a flyer for POETRY DISCUSSION GROUP / TONIGHT'S THEME: DEATH and hung around, hoping to meet some poets. And talk about death, of course.
What I ended up was sitting in a circle with about a dozen people, myself the only person under 60. As one cantankerous woman pointed out—most of them were "sitting in god's waiting room" & it was "foolish to romanticize death". This lead to a shouting match between attendees. So there I sat, hands in lap, in a coven of curmudgeons, horribly embarrassed at how much I misgauged what I thought I would be participating in. This is not to say that these old folks couldn't have schooled me. I perhaps have never witnessed a more intensely personal discussion of death with any group of strangers in such a short amount of time in such a public space. But my point is that geography is a strange creature, containing wheels inside wheels. I wanted to meet young poets in their early 20s who would show me who they were reading, where they were reading at, where they hung out. This Upper West Side library, much to my ignorance, was not that place. I didn't find that niche for a long time, even though we all lived inside the same city. It took many misguided open mics and weird basement readings to find the people I wanted to be around.
In some ways, I'd say this year is the first year I've been asked to read at series that I didn't have to creepily solicit (although I still creepily solicit). It wasn't until my first chapbook came out last fall that people gradually stopped introducing me as "that guy who runs Moonshot". Every day is baby steps, is one poem after the other. I think it's important to highlight these gooey 'writer journeys' we hear about over and over again to show how people find their way to meeting writers and literary scenes they care about. It's hard when you're on the outside and suspect others are members of a literary cabal who are only interested in helping each other out. I've been there. I'm still there, in many ways. Not everyone who lives in NYC is geographically self-obsessed or entitled or had everything fall into their lap instantly. Does this even need to be said? It took five years just to reach a point where the lit projects I've started here (or been involved with) have been around long enough where it people come up to me and say they know who I am, what I do. It hasn't gotten less jarring yet—maybe one day it will.
Perhaps this is why it's equally surprising to find myself on a list called 23 People Who Will Make You Care About Poetry in 2013. It's even stranger to watch people—in response to this list—echo criticisms I've made of NYC's poetry scene—white, exclusive, cliquey, centered around itself. Except, in this case, I was included on an exclusionary list. I'm now that person. Numbered lists are incredibly tricky to begin with because they seem so incredibly final, as if there are no others. Here are the 23 chosen ones. There is a glib part of me that wants to say we should take these kinds of lists with a grain of salt, that wants to point out that media sites have to churn out dozens of these insipid listicles per day—but I know that will incise—and I recognize that it's my privilege that would allow me such flippancy.