exercise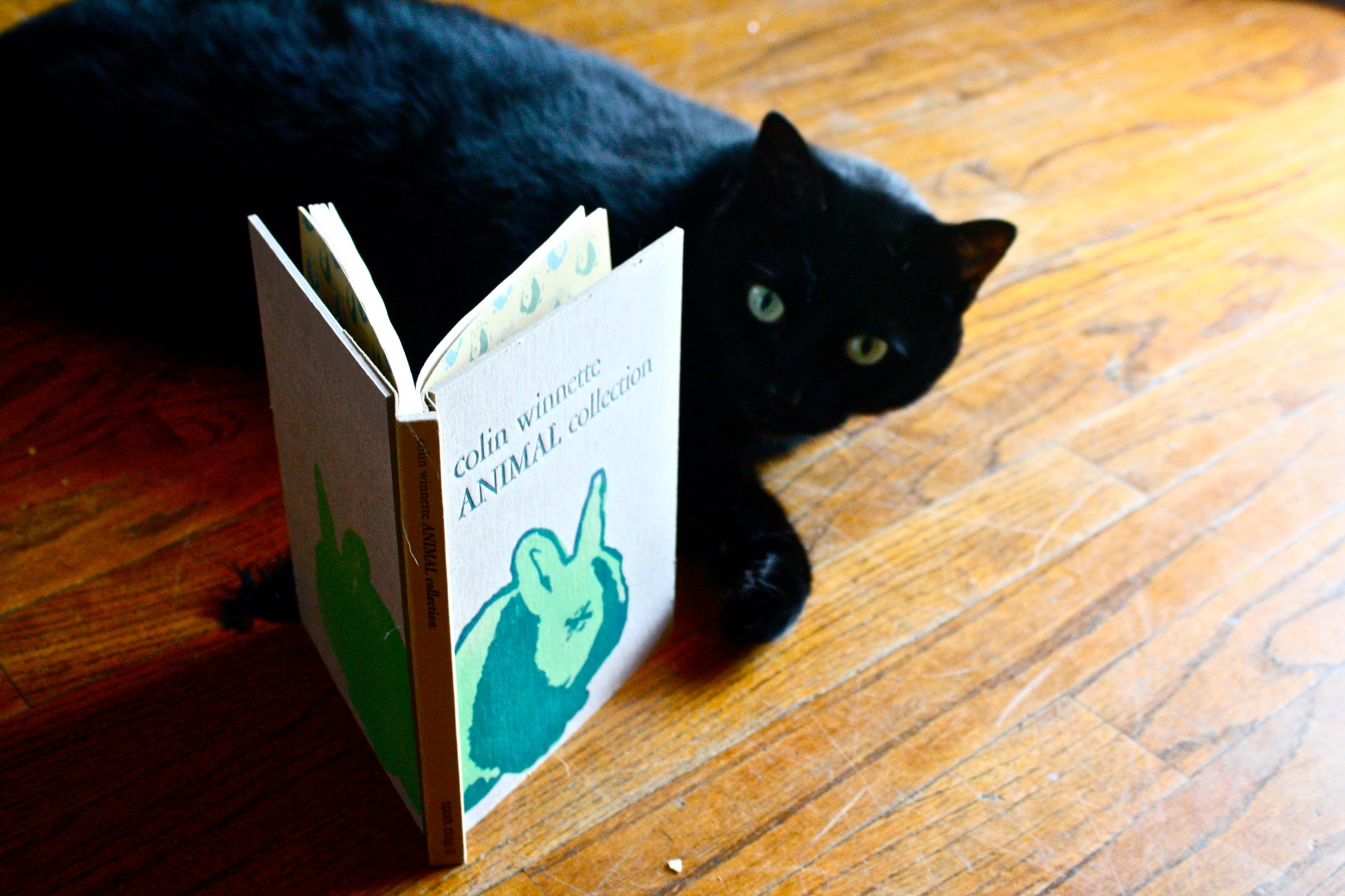 ADJ: Hi, Colin.
CW: Hi, Adam.
ADJ: Let's talk about your new book, Animal Collection.
CW: OK, but I think Adam Robinson has already posted something. Does HG have a policy against there being two posts on the same topic?
ADJ: No, it's OK so long as both guys are named Adam.
… But let's you and I make small talk, instead. You moved to San Francisco recently. How's that been working out?
CW: I went to Target today for bookshelves—
ADJ: They have Targets in San Francisco?
CW: They do! The San Franciscan Targets.
ADJ: Have you heard what James Howard Kunstler said about Target?
CW: No, what?
Author Spotlight
/
Comments Off

on An interview with Colin Winnette regarding his new short story collection concerning animals, "Animal Collection"
December 10th, 2012 / 8:01 am