existential angst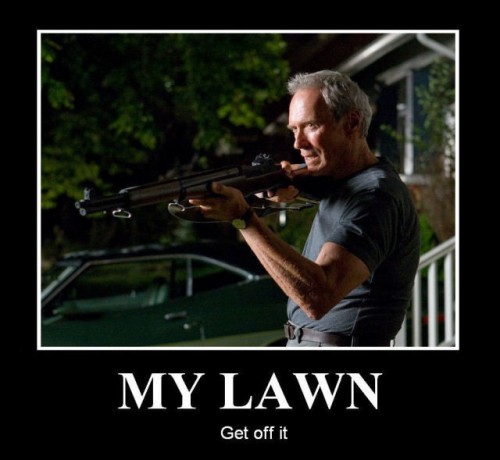 In some ways, we've brought this on ourselves; it is a slippery slope. First you wonder what Angelina Jolie had for breakfast because she was so great in that one movie or whatever and then you're buying cereal and thinking, "Does Oprah eat Raisin Bran?" Eventually, you even start to give a damn about what famous writers think about the weather or, say, social networking, and someone like Jonathan Franzen revels in his dislike of Twitter and other means of social networking from his Important Writer perch and we respond because if Franzen hates Twitter does he hate us too? The angst is unbearable and yet it's all sort of inevitable.
Franzen's A Great American Writer and all but I don't give a much of a damn about his opinions on anything (see: Edith Wharton obvi). Or I do. Is it really surprising that Franzen doesn't care for Facebook or Twitter? His overall comportment does not suggest an affinity for the levity of social networking. I can't really say I love Facebook, myself. It has become increasingly hard to make sense of the interface and I keep getting invited to parties and readings in Bali and Temecula and I don't live in those places so the experience is, at best, fragmented. At the same time, I don't need to proselytize my dislike unless I'm on Twitter. Who cares? My opinion doesn't matter nor does Franzen's, though he is Very Fancy so in the calculus of mattering, his irrelevant opinion is less irrelevant than mine. Math.
J. Franz talking smack about Twitter, though, thems fighting words.