experimental art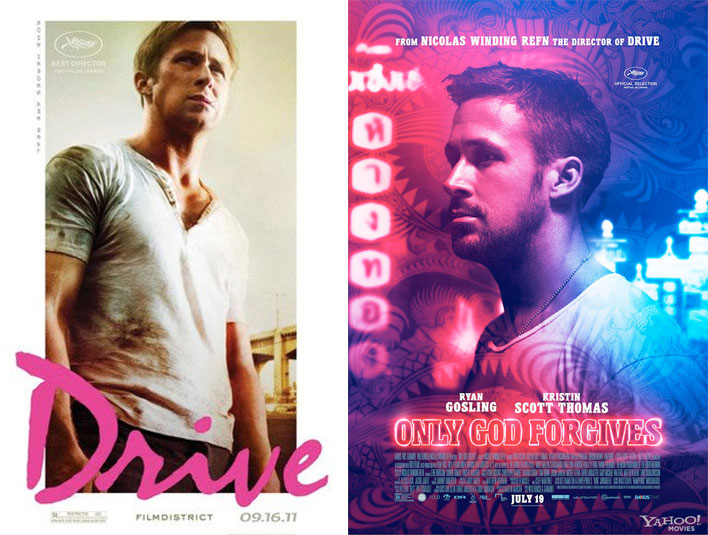 Last week at Big Other, Paul Kincaid put up a brief but intriguing post in which he asks to what extent various factors surrounding a text influence the way we think about it or its author. He gives the following example:
The program I use for databasing my library pulls down information from a wide variety of sources ranging from the British Library and the Library of Congress to Amazon. More often than not, this can produce some very strange results. I have, for instance, seen novels by Iain Banks categorized as 'Food and Health', and novels by Ursula K. Le Guin categorized as 'Business'. In all probability, these are just slips by somebody bored, though you do wonder what it was about the books per se that led to such curious mistakes.
Paul's musings raise many interesting questions. For one thing, we might wonder whether the factors he's describing are indeed extraneous or external to texts. Because I can imagine a good post-structuralist immediately objecting that texts more porous than that, and that it's all just a sea of endless texts slipping fluidly into one another.
Me, I don't have a problem with treating texts as discrete and coherent entities, but I admit the situation is complicated.

A few years ago at Big Other I wrote a post entitled "Experimental Art as Genre and as Principle." That distinction has been on my mind as of late, so I thought I'd revisit the argument. My basic argument then and now was that I see two different ways in which experimental art is commonly defined.
By principle I mean that the artist is committed to making art that's different from what other artists are making—so much so that others often don't even believe that it is art. As contemporary examples I'm fond of citing Tao Lin and Kenneth Goldsmith because I still hear people complaining that those two men aren't real artists—that they're somehow pulling a fast one on all their fans. (Someday I'll explore this idea. How exactly does one perform a con via art? Perhaps it really is possible. Until then, I'll propose that one indication of experimental art is that others disregard it as a hoax.) Tao visited my school one month ago, and after his presentation some folks there expressed concern, their brows deeply furrowed, that he was a Legitimate Artist—so this does still happen. (For evidence of Goldsmith's supposed fakery, keep reading.)
Eventually, I bet, the doubts regarding Lin and Goldsmith will fall by the wayside. Things change. And it's precisely because things change that the principle of experimentation must keep moving. The avant-garde, if there is one, must stay avant.
That's only one way of looking at it, however. Experimental art becomes genre when particular experimental techniques become canonical and widely disseminated and practiced. The experimental filmmaker Stan Brakhage, during the 1960s, affixed blades of grass and moth wings to film emulsion, and scratched the emulsion, and painted on it, then printed and projected the results. Here is one example and here is another example. And here is a third; his films are beautiful and I love them. (The image atop left hails from Mothlight.) Today, countless film students also love Brakhage's work, and use the methods he popularized to make projects that they send off to experimental film festivals. (Or at least they did this during the 90s, when I attended such festivals; I may be out of touch.)
Those films, I'd argue, while potentially beautiful and interesting, are not necessarily experimental films. As far as the principle of experimentation goes, those students had might as well be imitating Hitchcock.