griffith edwards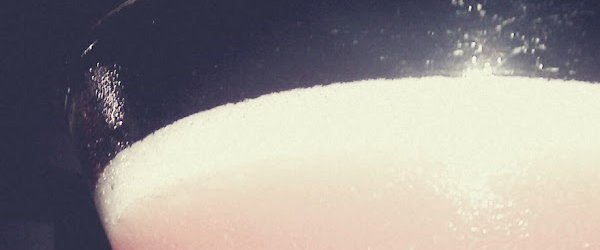 Griffith Edwards, Oxford-educated MD and addiction specialist, invented alcoholism. In 1976.
That is to say, he and a cowriter named Milton Gross first published a description of Alcohol Dependence Syndrome in the British Medical Journal in 1976, making the whole darn thing official.
Edwards spent his life considering, studying, talking about, writing about, and helping others with addictions.
*
ALCOHOL in HISTORY: Edited Highlights READ MORE >