Hannity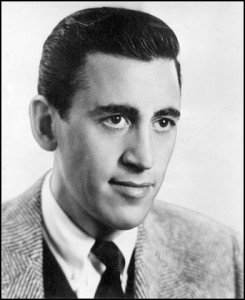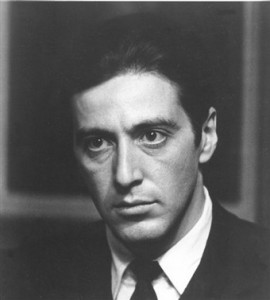 I've always thought J.D. Salinger looked like the young Al Pacino in The Godfather, so much so that when reading the former, I would hear 'HOO-AH!' sporadically inserted throughout the text. The Glass and Corleone families are very similar; both represent brilliant families slowly falling towards their demise.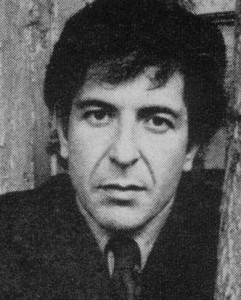 And then there's Leonard Cohen, circa his breathtaking Songs From A Room period. He is said to have written those songs in Hydra, a (then) primarily uninhabited Greek island without electricity.
This got me thinking about doppelgangers, which despite sounding like a kind of gang-bang, is strange since our visual notion of these men are through a stagnant set of photos. We share a collective 'memory' of famous people,  and I thought it might be fun to talk more about folks who are doppelgangers.
—