horror hospital unplugged
Finally the gorgeous and psionic (and previously OOP) graphic novel Horror Hospital Unplugged, written by Dennis Cooper and illustrated by Keith Mayerson, has been rereleased by Harper Perennial. "If Antonin Artaud and Keith Haring took the wrong drugs and collaborated on a kids cartoon show." Wish I could plaster the walls of my house all over.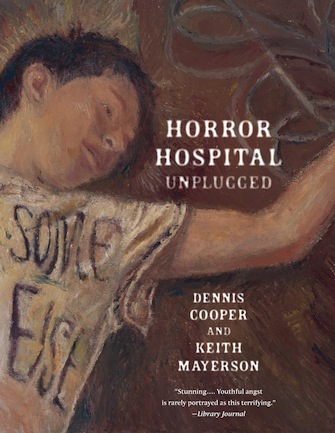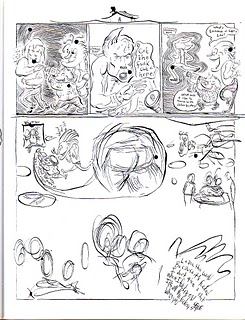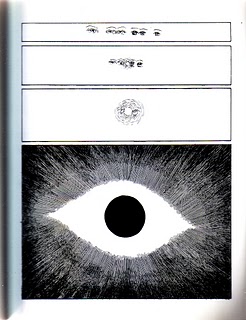 More excerpts available at DC's blog, as well as in the 'look inside the book' feature on Amazon.