i am my own betrayal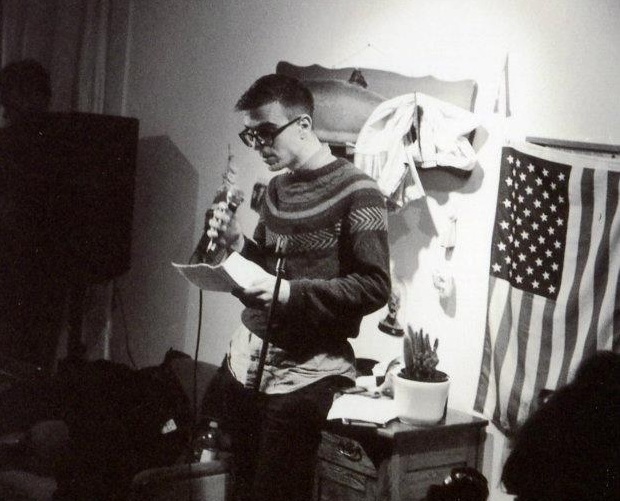 Q: Hi, Guillaume. Who are some of your favorite authors/what are some of your favorite books?
A: A nonfiction book called, 'A History of Celibacy', I forget its author. Also Mark Leyner, Clarice Lispector, recent stuff like Lidia Yuknavitch/Tao Lin/Blake Butler, Bill Bissett, older stuff like René Daumal/Ikkyu/Pessoa, canon stuff like Ann Beattie/Lorrie Moore/Lydia Davis/Amy Hempel, Jean Rhys, Alain Robbe-Grillet, some Saul Bellow, 'The People of Paper' by Salvador Plascencia, other things.
Q: I'm a big fan of Clarice Lispector. Which one(s) have you read? What do you like about her?
A: I recommend, 'Hour of The Star' to people a lot. For a while, she didn't feel like a human person to me, she felt like some sort of superhuman or terminator sent from the future to write sharp commanding novels with intensely lucid individual sentences, like I read somewhere that after 'Passion According To GH', she fell asleep holding a cigarette and injured her typing hand in the fire and then somehow still went on to produce another 8-10 books after that. Then at some point I read, 'Near To The Wild Heart', her first novel, and it made me feel closer to her and think of her as a person, and that made me question what I wanted my own writing to make me 'come across as', and my answer to that was: flawed, profoundly flawed, but hopefully lucid about the flaws and maybe minimally theatrical about them.