i dunno
In the comment fields of life, there are no on & offs. There is no accept & delete. There is no excess & there is no restraint. Or maybe there is. Certaintly there is access. There is willingness & unwillingness. There is acknowledgement & avoidance. Engagement & disengagement. Inclusion & occlusion. There is hi & goodbye. There is yes & no. There is a river & there is a storm. There is water either way.
Because there are also maybes. There are I'll consider its. There are that's a fine points & what else have you got to says. There are I respectfully disagrees & there are I need to think about its. There are apostrophes taken & ignored, acknowledged & untaken. There is a wealth of unexplored landscape. There are loops & holes & loop holes & there are twists & turns & twirls & I dunnos. There are especially I dunnos. A succession of them, like a foolish parade that swallows itself in a smatter of red.
Apology is not a precondition of saying I dunno. "I dunno" is full of flavor & sometimes vigor & definitely spice. Some say opera, others say life. Some say private & some say public. Some say pirate, others say privateer. Whatever the sphere, it's been made clear, we are all a little less than godly. We are shit, gaudy at best & at worst we are naked.
Maybe that's not right. Maybe at best we are naked.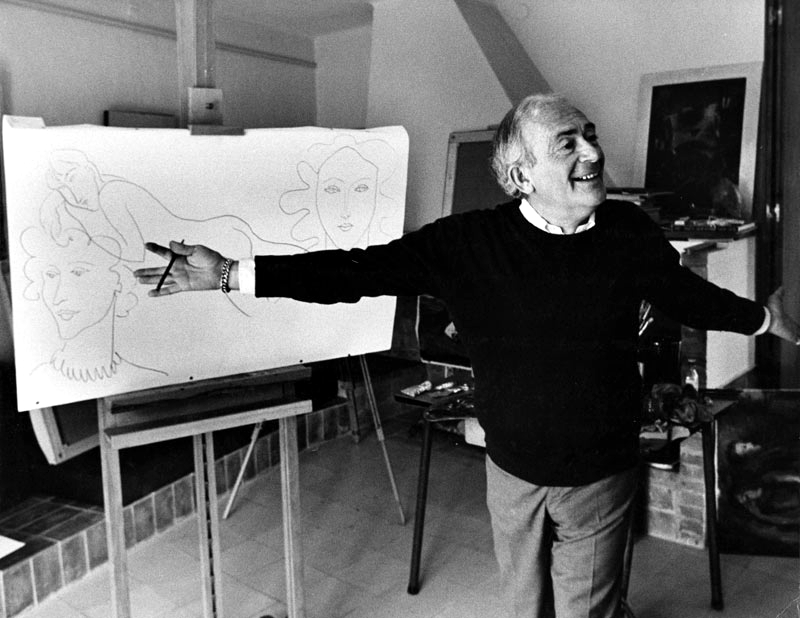 The weird thing is, when I look into the night, I hope to see satellites, but all I see is stars.