Tuesday, February 24th, 2009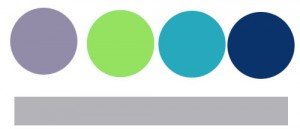 This post simply brings to your attention things worthy of attention, with extremely light commentary from me.
So those are my updates. I could not find a picture that embodied this post. [*UPDATE: Ryan Manning sent me a picture to post for this post. The 4 colors do not match the 5 updates. He was no doubt driven conceptually.] Thank you for supporting online literature.