Saturday, January 21st, 2012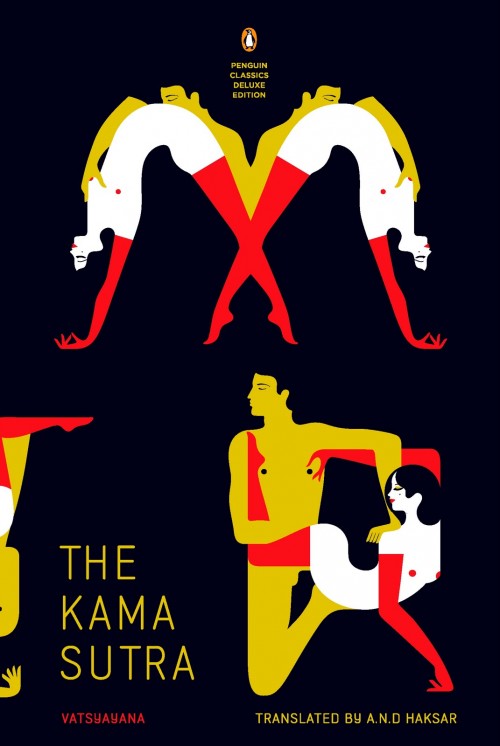 Penguin Classics is releasing a new translation of the Kama Sutra, the ancient spiritual sex manual (yes, it's much more than that, I know) that  people pretend to know all about when they want to impress a date. Or, maybe I saw that in a movie once. This new version, translated by A.N.D. Haksar,  has been adapted to modern lives. It's the Kama Sutra, for the people, now featuring wit and charm.
Penguin has offered to give a copy to a lucky reader, so I'm having a contest! To enter, invent a new sexual position that belongs in the Kama Sutra. Leave your entries in the comment field. The best one wins and you have until Wednesday, the 25th. This will be fun, I hope. I'll also throw in Running the Rift by Naomi Benaron, The Fallback Plan by Leigh Stein, and also some galleys TBD.