life-affirming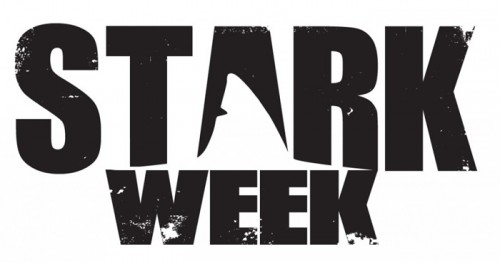 For our last cover artist divulgence of STARK WEEK, here at mighty mighty Episode Ten, we have the top-of-the-mountain comic drawer and comic speaker and deep poet Sommer Browning to share with us her process for the cover of Self Help Poems and her ideas on what exactly will help us all.
I was honored (drinking) when Sampson asked me to draw the cover for Self Help Poems, so of course I said yesh of courth. After reading the manuscript, I could see why he asked me to draw this particular cover. The poems pull innocence and nostalgia through the streets of pop culture and childhood—and I think I draw like that. He offered me a few wonderful ideas and I pulled together the ones I loved. One of the ideas was the classic self help book cover, so I researched (Googled) what those look like.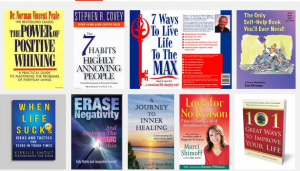 I used to work at Waldenbooks (a store that sold textual materials) and the self help section was my favorite (more favorites: Four Loco and images of nuclear reactors). The life-affirming promises on the covers of these books are self-satisfied propaganda at the expense of the self-centered (woman-moms, man-dads, etc.). To me, putting these kinds of promises on the cover of a book of poems was hilarious (Mr. Bean when you are seven years old) and true (Bible)—and I thought it created an interesting juxtaposition (Ice-T & Coco).
Sam also gave me a photograph of himself dressed like Les Nessman in a neck brace waiting for a call from Brian Dennehy. Needless to say, this was pure inspiration. The "Over 7 Sold" sticker was a creative way to conceal a number of things. Pretty much my favorite part of this drawing was Dan Boehl's suggestion that I add the "*Neck Brace Sold Separately" bit.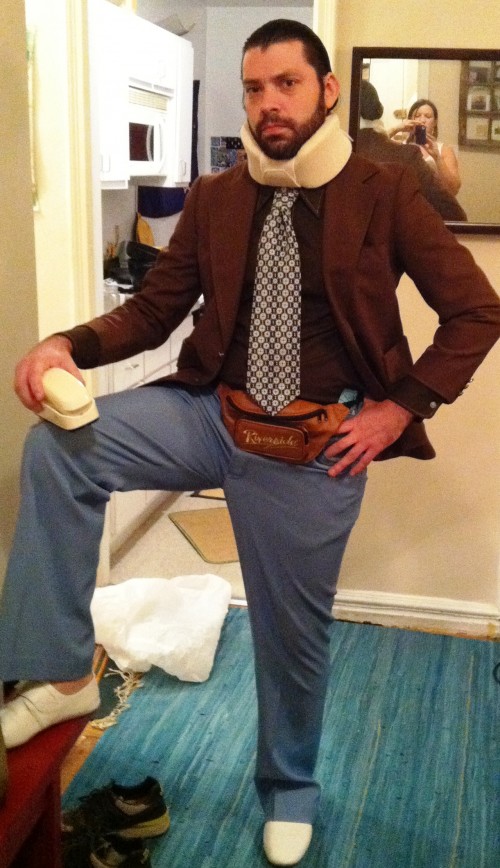 I was also in love with spelling the title of the book wrong. So I had a backup cover, a very lo-fi drawing of a fast food type cup with SELP HELF written on it.
Sommer Browning is the author of Either Way I'm Celebrating (Birds, LLC; 2011), a collection of poems and comics, The Presidents (And Other Jokes) (Future Tense Books, 2013), and various chapbooks. With Julia Cohen she runs the Bad Shadow Affair, a reading series in Denver, and with Tony Mancus she founded Flying Guillotine Press, a small poetry chapbook press.