life is super fucking hard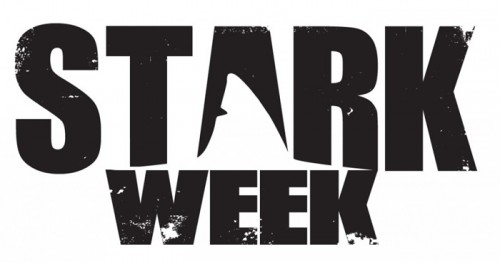 For Episode Five of STARK ATTACK A WEEK OF STARK ATTACKS, we move onto the second book of T4B with the firm and jubilant columns and poemreview joy of our own Melissa Broder talking about Sam's LA LA LA. As an added bonus, we also get the last LA LA LA itself to accompany Melissa's text!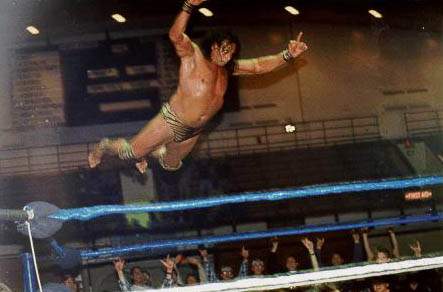 Joyce Carol Oates
or someone
said don't
put yourself
in the review
fuck that
even if
I wanted to
disappear
WHICH I DO
there is no
omniscient god
of reviewership
only the white goddess
and the poet
and a pair of eyes
trying to jump
'if you love me
unlock your phone
see those two lights
on the sea
that's me
that's me
that's me'
some people
you just know
will be ok
Sampson
Starkweather
the poet
is one
he says
his desire map
is running
out of room
mine is more
an ash mouth
either way
the world can't
hold
what is
the world
built for
exactly
'the more animal
the less pain…
stagger to the edge
of the woods
suck the poison out'
I have had
to rescue
myself
from the earth
and rescue
myself
from the ways
I rescued
myself
1000000 times
nobody gets
what they want
why not?
green paper
or something
something
'blood on the keyboard
spiritual pop ups
dizzy by
bright lipstick'
I want to
disappear
but really
I want to stay
'past black fields
that feel more
like memory
than memory can…
this life is super
fucking hard'
when you get
to the sky
there's a sky
let me float
twice
once so
that I know
once so
I remember
Melissa Broder is the author of two collections of poems, most recently MEAT HEART (Publishing Genius, 2012). Poems appear or are forthcoming in The Iowa Review, FENCE, Guernica, The Missouri Review, et al.

LA LA LA EXCERPT BELOW THE JUMP!