literary journal
The newest issue of [out of nothing] is available now!
[out of nothing] #6: in the mirror, a sleep, a spectral nothing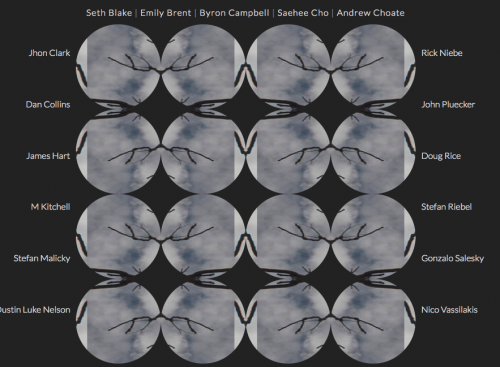 And if I don't say so myself, it's quite beautiful (and interactive)!
(Yes, transparency: I'm one of the co-editors)
The issue this time was designed by co-editor Eric Lindley, with emcee Douglas Kearney,
and features work by:
Seth Blake
Emily Brent
Byron Campbell
Saehee Cho
Andrew Choate
Jhon Clark
Dan Collins
James Hart
M Kitchell
Stefan Malicky
Dustin Luke Nelson
Rick Niebe
John Pluecker
Stefan Riebel
Gonzalo Salesky
Nico Vassilakis
***
And this also means that [out of nothing] is accepting submissions for #7. Check out the interactive call for submissions here.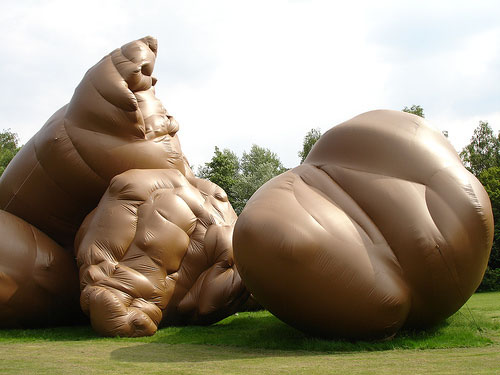 here is a free template to use for a literary journal manifesto. i feel that this will help other people alienate and discourage other people. i was going to write a post about the democratization of literature (after reading blake's blog) but i can't handle a steaming 85 comment thread. here is the template:
we at "(name of river or city or college) Review" like (random emotion). we like subversive (or transgressive, you choose!) work that (verb relating to exploration, perhaps "uncovers" or "unearths" (oh shit i like that "unearths")) and (re-somethings, maybe re-interprets) the lens of fiction in an increasingly (vague literary theory) world. tempt us. hurt us. it's like (author) said, "blah blah snow is pretty blah." we like (vague descriptor, maybe "edgy" or "experimental") but not (equally vague word like "profane" or "pornographic"). we want work that (verb meant to suggest intellectual stimulation) the reader. we want to change the world with our journal. we want mother teresa to leap from her grave (or condo if she's still alive) and do a jig in her own ejaculate. in the words of (just go with ts eliot).