live giant
Blake Butler
—
One week from today, Wednesday, June 30th, Zachary Schomburg will read for the 6th installment of the Live Giants reading series, via live feed here at 9 PM EASTERN. More info and RSVP here.
The live reading is over, but we may post archival footage later.. thanks to all who tuned in.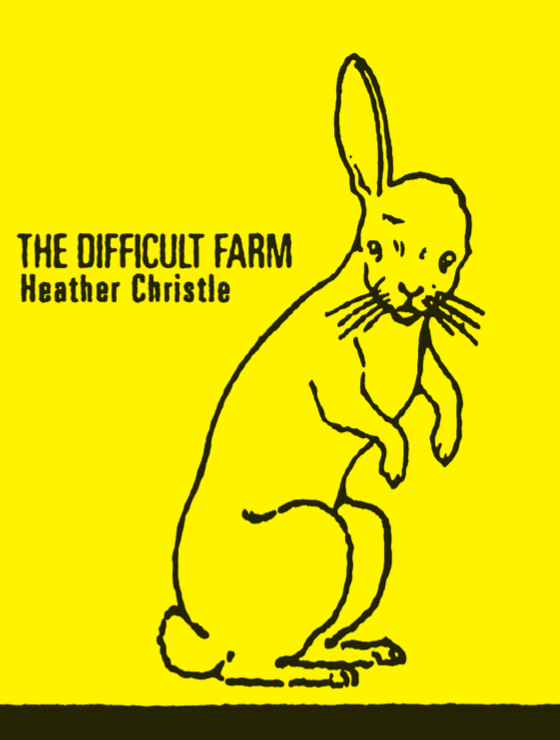 You can get Heather's first book of poems, The Difficult Farm, from Octopus Books and all orders from now to midnight tonight will also receive a copy of Tuned Droves by Eric Baus and Undersleep by Julie Doxsee for free!.
Thanks to everybody who tuned in. Next month we'll have Dorothea Lasky, author of AWE and the forthcoming Black Life, both from Wave Books, February 24th at 9 PM. Mark it!