Marie Calloway
Reading Noah Cicero's piece about Marie Calloway, it struck me that the Internet has invented a subgenre of literary essay. These essays could be easily be published in a volume called 'How I Feel About Marie Calloway,' collecting the torrents of writing about 'Adrien Brody' alongside the very small trickle of responses to 'Jeremy Lin.' Someone should publish this, if for no other reason than that we might see the collective bloviation of our Best Minds on a topic that eludes them completely. Tao Lin might have done, if 'Jeremy Lin' hadn't so effectively outed him.
Before I get into any kind of Substantial Critique, I'd like to point out that we are discussing a young woman of twenty-two years. She's not a symbol, she's not a literary persona, she is an actual human being of twenty-two years. I remember when I was twenty-two years old. I could barely tie my shoes and had a problem with public drooling. Calloway is also, it must be said, a young looking twenty-two. Both by genetics and by design, she appears about sixteen years old.
The Marie Calloway Problem is pretty simply stated: we live in a society in which the mechanisms of commerce are designed to encourage us to believe that young women are randy hot sex machines, but we have a collective meltdown when one of them actually writes about sex that is anything other than vanilla. It breaks discourse. We're that unevolved.
This was, in part, the pro-Calloway critique offered by many women writers in the days after 'Adrien Brody' went viral. The problem with such critiques is that almost all of them attempted to tie Calloway into a greater narrative. 'Adrien Brody' could not exist in a vacuum. It needed to be contextualized within its Greater Import.
This is nonsense. 'Adrien Brody' is a piece about a groady balding Brooklyn Intellectual who writes about Big Issues (Why is Capitalism Bad?) having sex with a twenty-one year old woman that likes his Twitter. The woman, recounting the tale, makes vague allusions to Marx, Marxism and Marxist thinkers. The Marxism is, of course, an affect.
When I was a kid I made up a superhero named Dr. Power. He wore a blue costume, carried a purple Frisbee not unlike Captain America's shield, and whatever powers he possessed were derivative of whatever comic books I'd been reading at the time.
Drawing Dr. Power wasn't enough. I wanted to be him. My mom encouraged my eight-year-old fantasy by making me a handsome cape out of blue velvet, and I made my own mask out of paper-mache. The mask sucked, it was thick and heavy and weird-smelling, and I could barely see anything out of the eye holes, but I thought it looked pretty cool.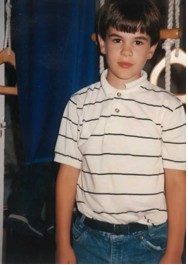 For some reason it was important that my friends believed Dr. Power was real, and not just my super alter ego. So I had my brother take a picture of me standing next to Dr. Power while Dr. Power did pull-ups in our bedroom doorway. See, that's the best you could get with Dr. Power, because he didn't have time for photo shoots. He had to stay fit. Eveready. You never know when your next deranged enemy will come busting through the wall.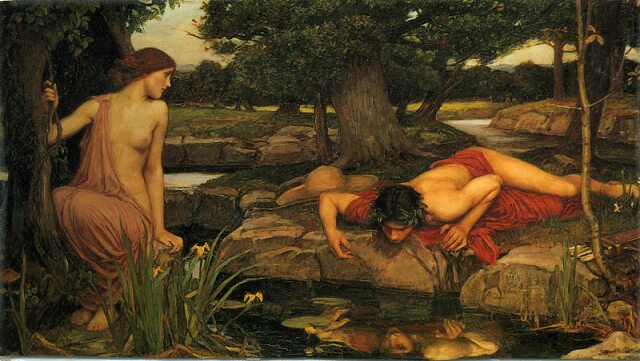 This week, I read an article in the New York Observer that baffled, bothered and bewildered me. The article tells a story about Marie Calloway, a "part feminist, part fame whore," young woman writer (pseudonymous) who e-mailed a much older Internet writer in New York she admired, told him she was coming to the city and wanted to sleep with him, slept with him, and wrote a 15,000 word "story, "Adrien Brody," about the experience. None of that is necessarily shocking though some of the details (his relationship status, for example), make the assignation a bit sordid.
We are in the age of Internet confession. Have blog, will reveal, memoir, pixilated for a hundred random strangers to read. Or more. I wonder about the cost of confession these days, and the reach.