middle stories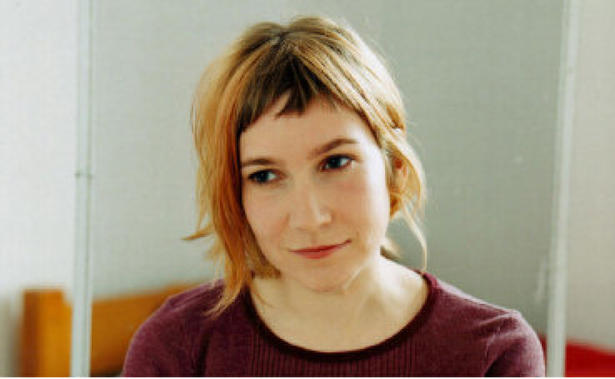 Sheila Heti is the author of five books: the story collection, The Middle Stories (McSweeney's Books); the novella, Ticknor (Farrar, Straus and Giroux); How Should a Person Be? (Henry Holt); and an illustrated book for children, We Need a Horse (McSweeney's McMullins) featuring art by Clare Rojas. With Misha Glouberman, she wrote a book of "conversational philosophy" called The Chairs Are Where the People Go (Faber), which The New Yorker chose as one of its Best Books of 2011. She works as Interviews Editor at The Believer, and has contributed long interviews with writers and artists to the magazine.
Michael Kimball: I feel as if I should know why the collection is called The Middle Stories, but I don't. Tell me?
Sheila Heti: I had been writing these short stories for a few years, in my early twenties, not thinking they would end up as a book, so the stories came first. Then the manuscript. Then I had to think of a title. I spent a lot of time on this, consulting a thesaurus and drawing little book covers in my notebooks. One day between classes (I was university at the time) the title just came to me: The Middle Stories. Pretty instantly I felt a kind of relief and pleasure. I liked the way it sounded. It made sense to me. It was one of those situations where you make your brain work really really hard on a puzzle, then the solution comes from some other-brained place. I recall trying it out in phrases, "Have you read The Middle Stories?" — imagining writers I knew saying it.