Wednesday, October 8th, 2014
WEDNESDAY OCTOBER 8TH (MUNCIE, IN) 8PM: Muncie, IN presents: A Fiction & Poetry Reading w/ Peter Davis and Austin Hayden and Harry Potter. Everyone who's never been to or lived in Muncie thinks it's weird we're going to Muncie, but Muncie people know that a pilgrimage is necessary.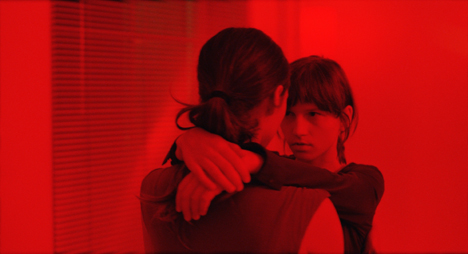 Mike Young at a PG/Baltimore Adam Robinson reading and leaping off a couch!