Nobel Prize 2008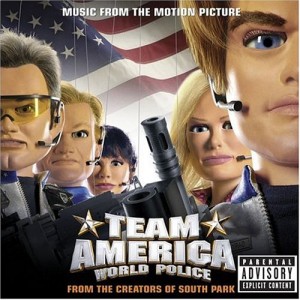 I know we are supposed to be talking about 'indie-lit,' and that the Nobel Prize in Literature is on the other end of the spectrum, but there is some relation: a new disfranchisement.
The prize was announced today to Jean-Marie Gustave Le Clézio (what a name! Where's your hyphen and accent mark Philip Roth?), who most of us haven't heard of. From this article in The Independent:
The Nobel literary committee today infuriated the bookies, delighted the bookish and thumbed its nose, again, at the American book industry. The 2008 Nobel Prize for literature was awarded to Jean-Marie Gustave Le Clézio, a half-British French novelist and philosopher, who lives in America and champions the "lost" wisdom of non-Western cultures.
The last American to win the prize was Toni Morrison fifteen years ago in 1993 (it's odd, and pleasant that our national representative is a black woman). I don't want to talk about politics. I just have some questions: is the American psyche becoming more obsolete under a global consciousness? Are we being symbolically punished for our foreign policy transgressions by a globally progressive institution? Or do we just suck? (By the collective 'we' I mean Americans, even though I'm Canadian.)
Pynchon and Salinger are burying their food in the woods. DFW is dead. John Updike can't stop writing about his dick. If American lit has something to say, what is it?