nook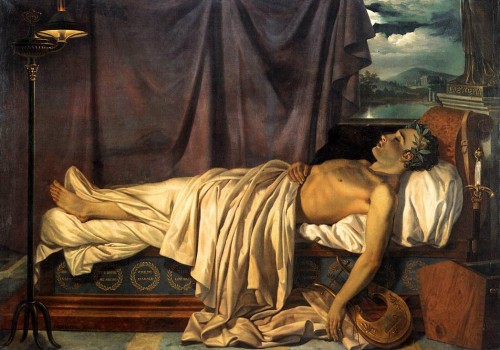 I was in a Barnes & Noble last night for the first time in years. I don't live close to bookstores so I mostly buy my books online, at AWP, or at independent bookstores I happen upon during my travels. What I love about B & N is how there are so many options. If I feel like helping myself, there's a book for that. If I want to read a trashy romance novel with a cheesy dude on the cover exposing his cleanly shaven chest, there's a book for that. If I want to read up on starting my own business or Kabbalah or the Kama Sutra, there are books for that too. While I was in B & N last night, the whole place felt shrouded in a bit of sadness, as if the whole idea of the brick and mortar bookstore was on its last legs. I don't really think this is the case but there was something rotting in that store. There were plenty of people milling about but they were mostly lounging in the cafe or reading quietly in the plush, oversized chairs probably covered in bacteria, or browsing the stacks and stacks of books muttering things like, "I could do better than this." There were these other two guys in the Entrepreneurship section engaged in a hopeless little discussion about how they were going to get rich! Quick! That really happened.
Ken Baumann
—
An overview of the Nook, a new e-reader from Barnes & Noble; oh, and there's this:
And hey, great news for book cover designers… your craft will be preserved in the space of a postage stamp.
UPDATE: It's here, and it features some good stuff: 'Share favorite eBooks with your friends, family, or book club. Most eBooks can be lent for up to 14 days at a time. Just choose the book you want to share, then send it to your friend's reader, cell phone, or computer.'  and  'Visit the store, turn on your nook, and see what pops up on your screen. It's as simple as that. You will get exclusive content, special discounts and more. And soon, you will be able to read entire eBooks for free at your local Barnes & Noble.