Wednesday, May 11th, 2011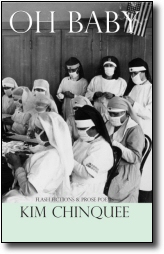 Last night, I dreamed that I was in a clearing in a forest, and my wife was below me, yelling that I should fly higher to avoid danger. It was nighttime, there were some stars. I felt scared as I rose, but then I felt very happy, because my wife joined me over the forest, and we escaped along the mountain ridges.
It is a dream I have not had in so long. It is the kind of dream that I've missed having, one that I had so many times before when I was a young boy. Most of you have probably had this dream as well: the flying dream. Yes, when I was little, I often dreamed that I could fly. In my dream, I floated out of my room, down the stairs to the landing at the front door of our house, and outside.