Penguin Random House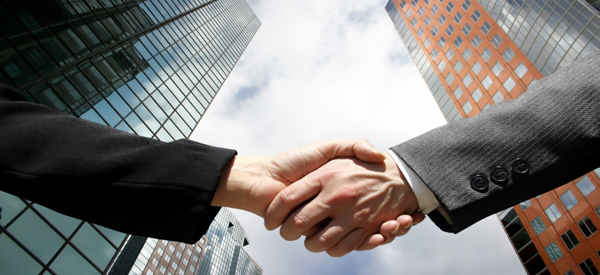 Hi, this post was in my drafts. For some reason I was too shy to post it. So it's old news as of like February 20. So sue me.
Naturally Dennis Johnson has some dreadful things to say about the Penguin Random House merger, calling it "one of the most important publishing and cultural stories of our lifetime." He points to the lack of coverage in the news as a big downplay, and the scandalous lack of government oversight as something that's hard not to see as a conspiracy.
The first page of André Schiffrin's The Business of Books discusses how, when Random House acquired AA Knopf in 1960, the DOJ started looking into the merger—until they realized that the combined companies would be worth only $15 million. Why'd they take an interest? Because it was front page news, which isn't the case anymore (though the combined value of Penguin Random is $3 billion). Why is this Times article, about the US regulator's approval of the merger, so short? READ MORE >