Reading Lists
Blake Butler
—
A bunch of year's end reading reflections by people like Phillip Lopate, Rick Moody, Stephen Elliott, William Gass, Nick Flynn, Jesse Ball, etc., at The Millions.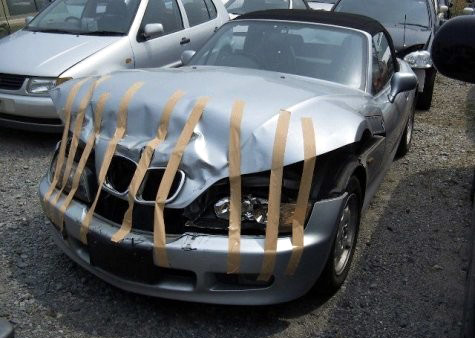 I used to think Dan Wickett was an auto mechanic. I think I thought that for several months when I first heard about the Emerging Writers Network.
Anyhow, here's his massive preview of 2009:
I know, I know.  2009?  What about reviewing a few more 2008 titles?  I hear you and, at least in my own mind, have that all under control.  You'll see more of those soon, as well as varying lists of my favorite books, novels, story collections, poetry collections, non-fiction titles – well, you know the deal.

In the mean time, I've been looking at catalogs and getting emails from authors and am already a little terrified that there's no way in hell I'm going to be able to read every title published in 2009 that I already know I want to read.  One interesting thing to note – some of these were submitted to Dzanc Books and, well, since I'm not going to include the Dzanc titles publishing in 2009 in this post, obviously were not accepted by Dzanc Books.  However, it is absolutely possible to find yourself both receiving a no thank you note from myself in regards to your book, and then finding out I am anxiously looking forward to it when published elsewhere.
You can see the entire list here: What Books I'm Looking Forward to in 2009.