sam ligon
Forgive the indulgence here, but just wanted to drop a heads up to those in the NE U.S., as I'm about to hit the road for a week up in that area for a small troop of readings in support of Scorch Atlas, along with Robert Lopez, whose new novel Kamby Bolongo Mean River just came out from Dzanc (and is seriously a mindblower of new speaking and emotional wow), and Sam Ligon, whose wonderful Drift and Swerve came out earlier this year (and who we profiled here and reviewed here). It's sure to be something like this…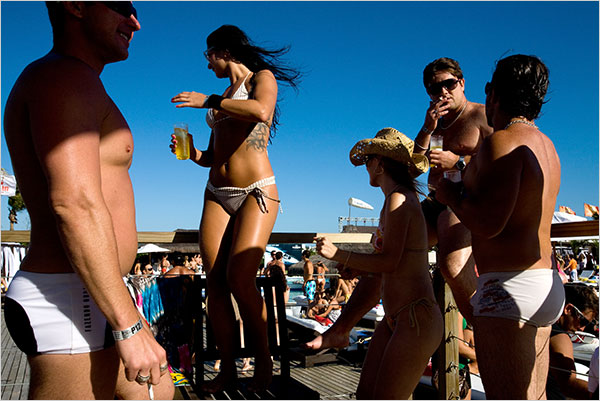 9/12: Brooklyn, NY @ Barbes @ 6 PM
9/14: Portsmouth, NH @ River Run Books @ 7 PM
9/15: South Deerfield, MA @ Schoen Books @ 8 PM
9/16: Boston, MA @ Brookline Booksmith @ 7 PM
9/17: Providence, RI @ Myopic Books  @ 7 PM
9/18: Clinton, NJ @ Clinton Bookshop @ 630 PM
9/19: Baltimore, MD @ 510 Series @ 5 PM
9/20: Philly, PA @ The Dive Bar @ 8 PM
If you happen to be around, would be awesome to hang out.
Also stoked this weekend that I'll get to crash in on the Brooklyn Book Fest, hoping to catch Nicholson Baker, Ben Marcus, and Tao Lin all reading together on Sunday at noon. Weirdly awesome.
In the meantime, hope you guys have a great weekend and week. See you soon.