Wednesday, October 5th, 2011
Sam Ross: Paul, your book begins with an epigraph from bpNichol:


From there the book erupts into a series of sonnet-dialogues with a host of personages, personifications, and "others"–from Whales, to Celibacy, to Mayakovsky as a Pony. Are these dialogues a means of approaching a dialogue with the self (as bpNichol suggests), mocking attempts at such a dialogue, or are the Others meant to be fragments of a unified self or whole (I'm thinking of a title of one of the Other Poems which begins: "We are made up of smaller version of ourselves stacked up on top of the smaller versions of ourselves…."). Maybe all three? Also, look at this!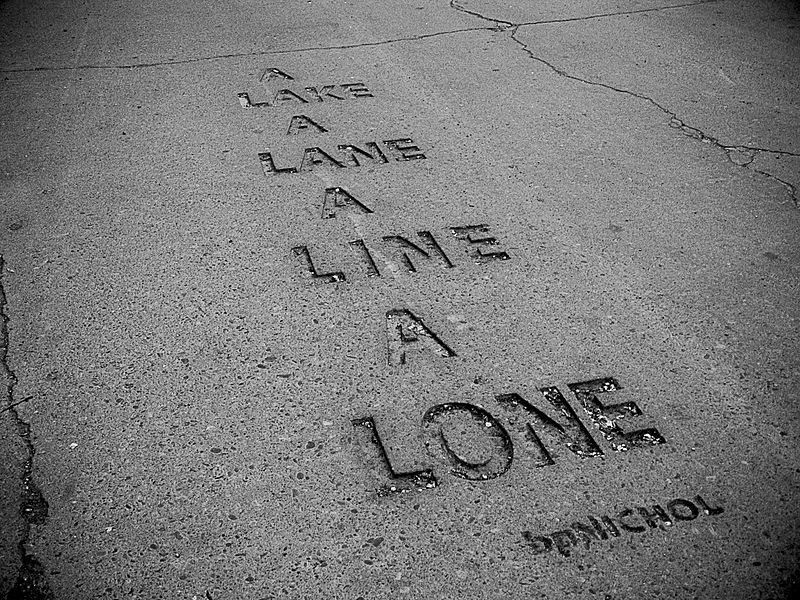 (I like this.) (more…)