self-promotion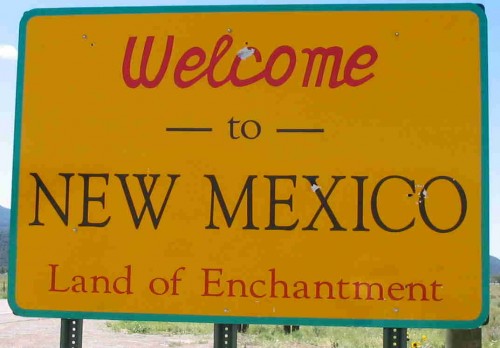 I live in New Mexico: The Land of Enchantment.
Most of us have wanted enchantment since we were kids. And if not enchantment, magic. Fairy tales. The stuff of Disney. And then we grew up and figured out Disney dreams are problematic, reinforcing heteronormativity, etc. Maybe not. But I think we all still want magic. And violence. And even more magic. Just look at the two Snow White remakes within 2012 for proof, each one portrays Snow White as a warrior. (Maybe "warrior" is too strong of a word.) But she's no longer helpless. She's in there, fighting, and looking hella glamorous.
So, if you're keen on magic and fairy tales and enchantment, write something. And submit it to Fairy Tale Review. Our submissions are open until May 31, and what's up? I'm guest editing. In the past, we've published people like: Kim Addonizio, Rikki Ducornet, Johannes Goransson, Lydia Millet, Joyelle McSweeney, Mary Caponegro, Francine Prose, Stacey Levine, etc.
Lily Hoang
—
Please forgive the shameless self-promotion, but did you guys know Puerto del Sol has a blog now? We've moved into the 21st century, yo. We're talking writing, MFA, journal editing, AWP, fonts, avatars, internet, whatever. Come, visit, say hello.