seth parker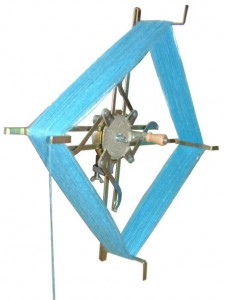 Today is the day to make it your business to submit to the print journal of your dreams. To that end, the great Seth Parker, editor of SKEIN, has this to say to you today:
With an ear to the strange womb of 21st Century letters, SKEIN Magazine, a small, mostly hand-made journal of poetry and very short fiction (under 750 words), founded in 2003 in Athens, GA and now nestled in Marietta, seeks submissions for what will be its 7th issue.
Queries, comments or submissions (.doc or .rtf) can be sent to the editor at skeinmagazine@gmail.com.
Uncategorized /
4 Comments
February 2nd, 2010 / 12:12 pm