susan froderberg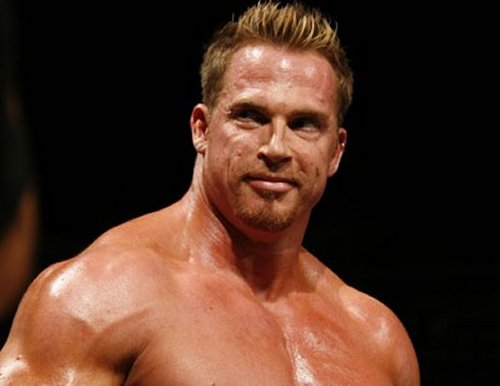 Tyrant Books is participating in ParkLit again this summer and our event is TONIGHT at 6:30! Oh no, that's really short notice, but anyway, you should come. Susan Froderberg and Eugene Marten will be reading, and Gordon Lish will be doing the introductions.
The reading is supposed to take place outdoors, it being ParkLit and all, but it looks like it's going to rain, so the event has been moved to upstairs of the Russian Samovar (russiansamovar.com) on 52nd between 7th and 8th Ave, which is a really gorgeous room with lots of leather and marble and they have all kinds of vodka. And not all kinds like Smirnoff or Belvedere, but all kinds like apple and horseradish.
Some info on the readers:
Susan Froderberg (published several times in the Tyrant under the name S.G. Miller) has a novel, Old Border Road, coming out this December by Little, Brown. Her stories have also appeared in Conjunctions, Antioch Review, Prairie Schooner, Alaska Quarterly, and Massachusetts Review.
Eugene Marten is the author of In the Blind and Waste. Tyrant Books is releasing his third novel, Firework, on June 25th.
Hope to see you all there!
love and kisses,
Gian