sustainability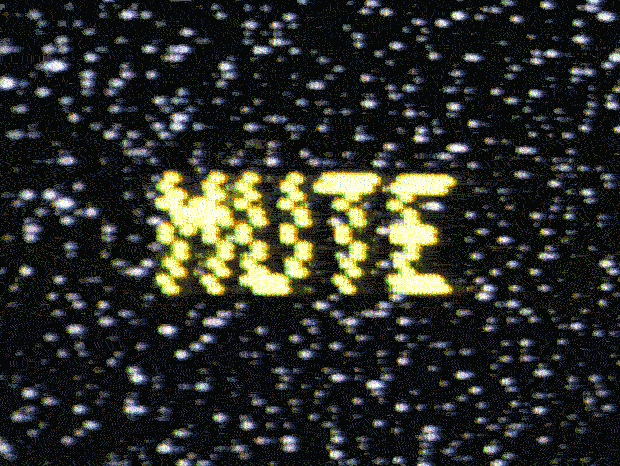 A)
I found this article on Dalkey Archive & the Best Translated Book Award over at Writers No One Reads really interesting. While it's an interesting case study in its own capacity, it really had me thinking about the issue of how so many books are published, yet, from what it seems, not that many books are being read.
The fact that even a "major" publisher of "smaller" works, such as Dalkey, doesn't seem to have any idea how to advertise, has me really concerned– almost 13 years into the 21st century, where advertising has almost literally been the singular thing every human being has been and is repeatedly exposed to, why are we–as writers, publishers–so bad at it?
At one point in life it seemed a huge thing to get work published; it was certainly more difficult in the past, yet every day, with more and more journals & presses popping up almost daily, as well as the new affordable modes of large-scale self-publishing, being published seems to be incredibly easy–if you can write a book, you can probably publish it. But, if you can publish a book, that doesn't mean that anybody is going to read it.
A little while ago, Mike posted that "social media isn't a very good way to promote your book". I don't necessarily agree with him in any capacity, but it's interesting to consider, because, really, what else do we have? I'm convinced that even when books are reviewed, very few people read the reviews. I know that often I won't read a review of a book I haven't read unless one of three things occurs: 1) I've heard of the book already and am interested in it, 2) The title or the cover is appealing & 3) I've heard the author mentioned somewhere else. So, I guess book reviews at least, to support an authors egotism, support the idea that their book has actually been read, but unless it's a review that pops up in a very large venue, I can't imagine they're helping to sell books much. It'd be pretty awesome if someone were to prove me wrong.
But I'm just wondering, what the hell is the best way to sustainably advertise books? Reading tours? Book trailers? Posting your shit on Tumblr? Linking your books to your friends and family? I don't know.
B)
All of this seems related to another thing that I've been thinking about: How many small press books have staying power? We post links to shit that's new, we review books right when they come out, but three years, one year, hell even six months later, do we think about these books at all? What can we do, in small press world (and I think there's some sort of development happening in the world, thanks to the decentralizing nature of the internet [cough-the literary establishment no longer has any reason to remain in NYC-cough], that small press can eclipse big press, at least it should be able to, in terms of generating interest; with the internet we can and should be able to push our words past the realm of small press book readers; we should be able to appeal to any number of individuals of–fuck it, i'll say it–markets, and demonstrate that we have something people are looking for. Whether or not any of this is true, well, I guess we'll find out in years to come.