the way through doors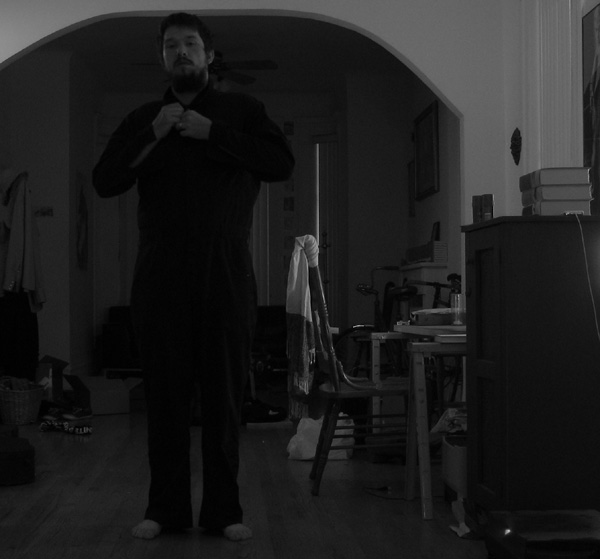 Author websites that are not blogs are often a much maligned thing: people get these things built and don't know a lot about html or don't really know what to do with their page other than update when they get a new thing in a magazine. For the most part the author website is a consistently boring venture.
Jesse Ball, on the other hand, seems to always be a little bit further out there. Jesse's website, affectionately titled 'Jesse Ball was a SPY, but has retired to the country,' is cryptically arranged and full of all kinds of weird literary and visual projects, which seem to span the long hidden career of the author of SAMEDI THE DEAFNESS, among other things.
You could probably spend quite a while clicking around amongst the layerings here, as depending on how you approach different pages of the site, the offerings seem to vary. Among the more interesting things, outside the weird artworks and art projects, are the nested series of all of Ball's past manuscripts, which he has kept compiled and archived here, with various amounts available to be read by the willing web traveler. The negotiation of the site itself seems to change sporadically also: depending on when you arrive, you may find all sorts of other things. For instance, when I arrived just now to cull more examples of things to talk about, I got caught in a picture loop promoting Ball's new forthcoming book.
So let's say this: Ball's new novel, THE WAY THROUGH DOORS, is coming out in early 2009 from Vintage, which I for one am quite excited about.