The Withdrawal Method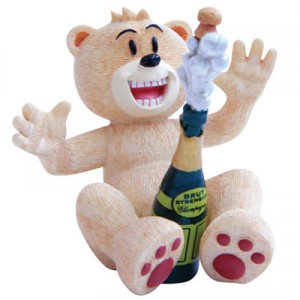 Right now, my buddy Pasha Malla's gmail status say "BEST WEEK FRIGGIN' EVER." True enough.
Pasha's first book, The Withdrawal Method, was for a time available up in a country called Canada from a publisher called Anansi. Any day now, said book will be available in a country called the United States of America from a publisher called Soft Skull.
He was longlisted for the Giller Prize.
It was also one of the Globe and Mail's Top 100 Books of the year.
And now, Pasha's book has been shortlisted for the Commonwealth Writers' Prize in the Best First Book, Canada and the Caribbean category.
Cheers, Pasha.
Follow this link to read some stuff Pasha has written.
Here's a favorite humor piece that appeared on McSweeney's: THE BOMBAY PALACE ALL-YOU-CAN-EAT BUFFET: A POST COLONIAL PERSPECTIVE.