this is how you will disappear
Today at DC's, more totally gorgeous production shots from Dennis Cooper's production with Gisele, Stephen O'Malley, and many others, This Is How You Will Disappear: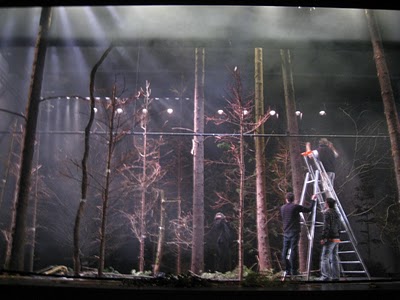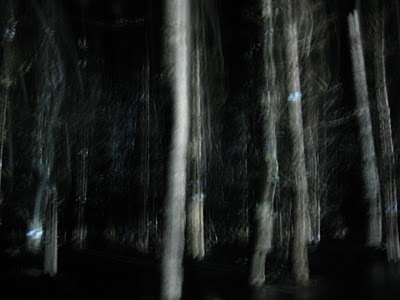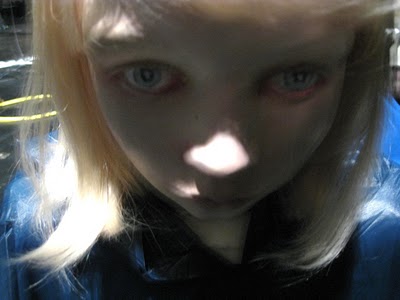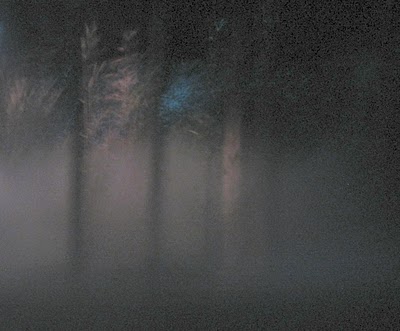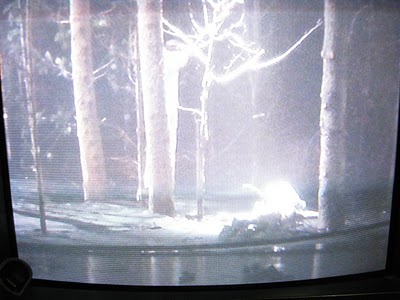 Blake Butler
—
Dennis Cooper posted today about his current theater project, which sounds and looks just too ridiculously cool for words: [Basics: 'This Is How You Will Disappear' (2010). Director: Gisele Vienne. Texts & Dramaturgy: Dennis Cooper. Score: Stephen O'Malley (w/ Jim O'Rourke, Merzbow, Boris, Peter Rehberg). Lighting Design: Patrick Riou. Fog Effects: Fujiko Nakaya. Holographic Effects: Shiro Takatani. Performers: Jonathan Capdevielle, Jonathan Schatz, Margrét Sara Gudjónsdóttir.] Also, if you are in NYC, his 'Jerk' will be at the Under the Radar festival from January 7-17, tix available here. I'm aiming to make a special trip.